June 8, 2021– On May 29, we hosted the third episode of GPT-3 Deep Learning Labs Hackathon. DLL are recurring events that attract a community of artificial intelligence professionals and enthusiasts with more than 1200 members and continuously growing.
It is a great pleasure to congratulate Rob Mcknight, Vicente Mora, Suharsh Tyagi, and Sinisa Milosevic on their win for developing "Meet ALFEE", a product that creates a more personal learning experience for students! Jae Kim, Zak Song, and Renato Boemer received second place for their "Review Raven", a game reviews analyzer. The third place goes to Ali Abbas Zaidi and Liam Anderson for their product that improves NPC interactivity in video games. 👏
The presentations of all the teams can be viewed on our Notion page
We thank OpenAI for giving the participants the opportunity to use their top-tier technology.
Last but not least, we want to thank our fantastic mentors Krzysztof Wróbel, Paweł Ruszlewski, Olle Green and Mateusz Bajorek
Thank you for all the feedback you gave! We will do everything we can to make our next event even better!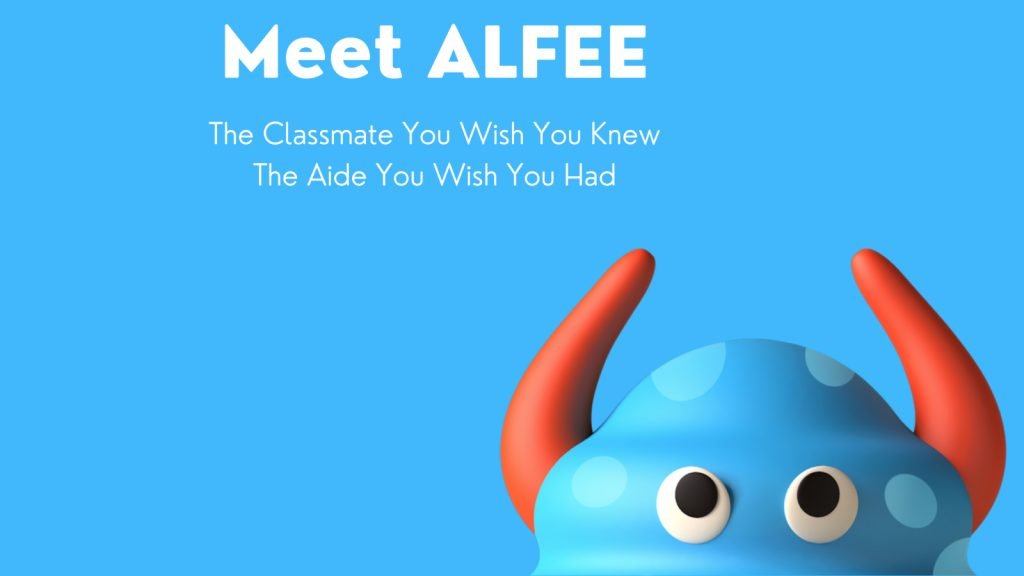 Join our community at Deep Learning Labs.