WE ARE FUELED BY A MISSION
Nextgrid's mission is to accelerate the pace of innovation by investing in startups, talent & ecosystems that are driven by modern Artificial Intelligence.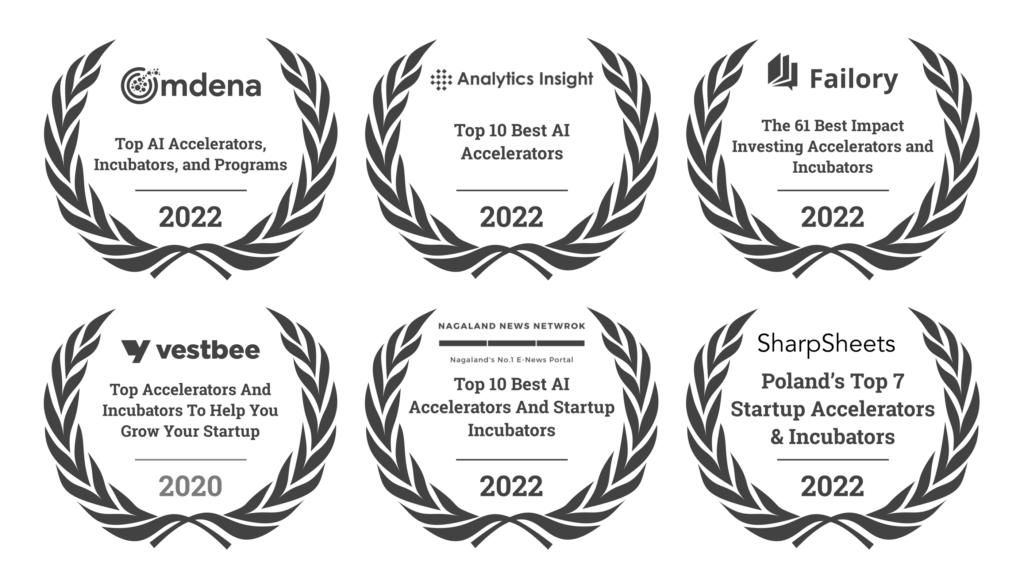 Lablab.ai announcement
Cohere Hackathon
Use the world's leading NLP engine to build applications that leverage large language models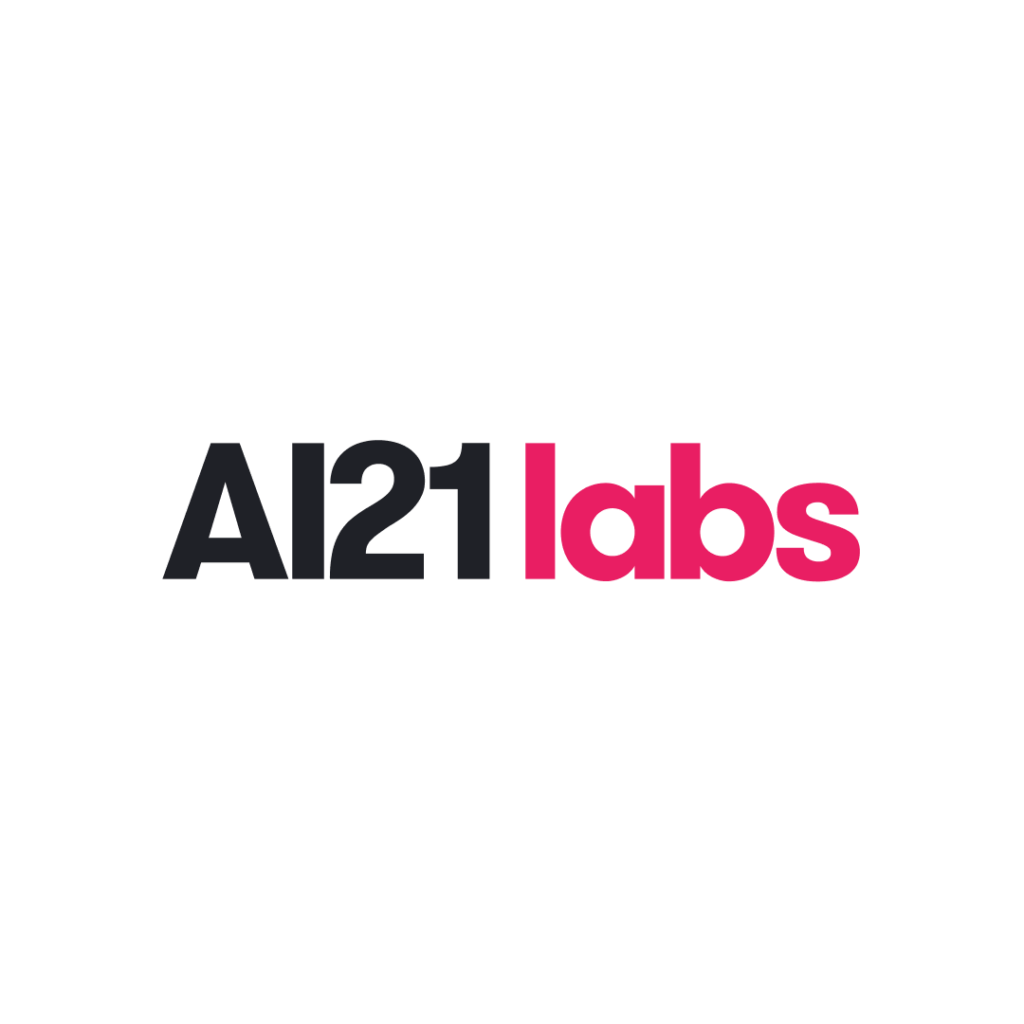 Lablab.ai announcement
AI21 Labs Hackathon
Join lablab and AI21 Labs for a week to build and innovate. Join the NLP revolution!

Lablab.ai announcement
OpenAI Stack Hack
Lablab.ai brings you another OpenAI tech stack hackathon.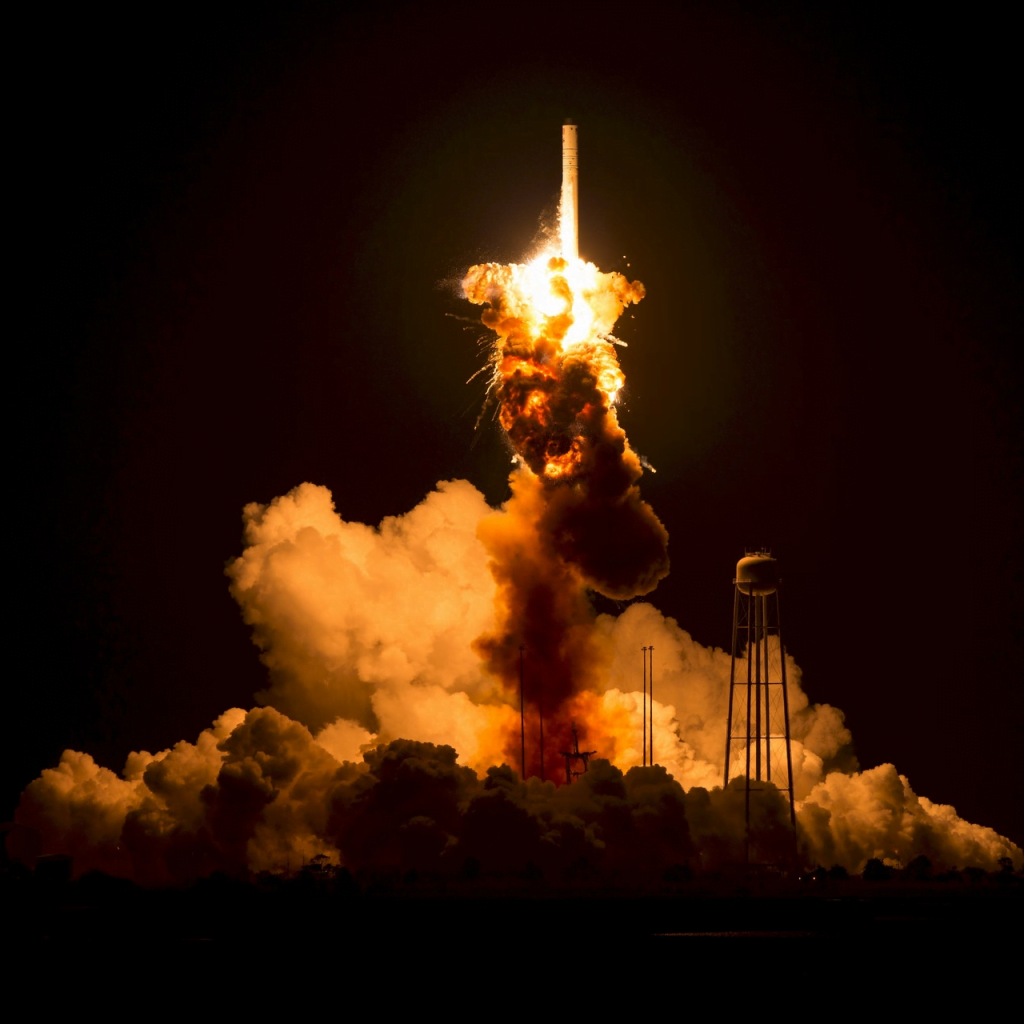 New program announcement
AI Acceleration
We have launched the AI Slingshot program to accelerate early-stage AI startups
Press & News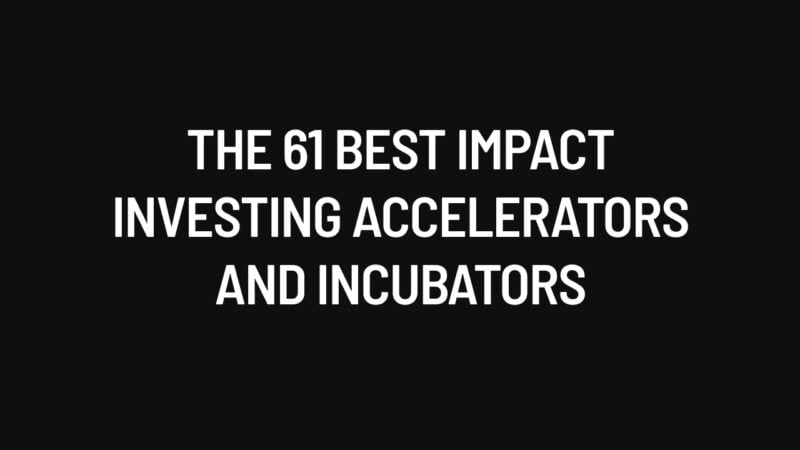 It's not uncommon to find Nextgrid on lists over top accelerators. This time Failory included Nextgrid in their ranking over the top impact accelerator & incubators in the world. Check…