Investing in the world's most powerful technology
Deep Reinforcement Learning, a subset of Artificial Intelligence, is evolving at unparalleled speed, but the ecosystem is not mature. Nextgrid's mission is to accelerate this transition by aggregating & investing in startups building products based on RL/DL. We commit to seed 50 startups and open 20 Deep Learning Labs locations in 2020.
DLL COVID-19
Nextgrid is taking Deep Learning Labs online on a global scale to solve relevant COVID-19 problems with the help of AI technology.


AWS joins forces with Nextgrid
Togher with AWS we are bringing SageMaker to DLL & keep providing our portfolio companies with industry-leading AI infrastructure.


RL/DL Seed
Apply to Nextgrid 3-months Seed Program where you will validate your startup idea, build a Proof of Concept, and pitch to our network of AI investors. We provide you with state of the art cloud computing tailored to your specific needs, as well as weekly mentoring hours with industry and tech experts. Nextgrid commits to getting 50 RL/ DL startups off the ground in 2020.


SEED PROGRAM
We made a big commitment to seed 50 reinforcement learning and deep learning startups within 2020. With our first round of 3 startups graduating the program on May 11th, we are ramping up and opening the second batch for the next 7 startups on May 18th.
Next round of 7 startups starting 1 June 2020.
Press & News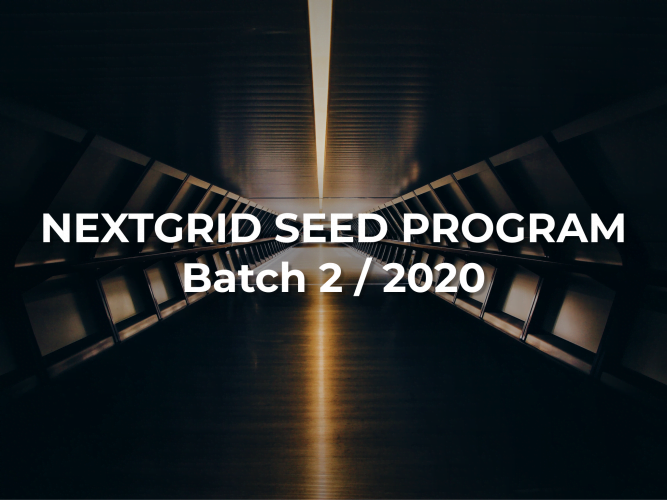 April 28, 2020 – After the successful execution of the first edition of the Nextgrid Seed Program, we are excited to announce…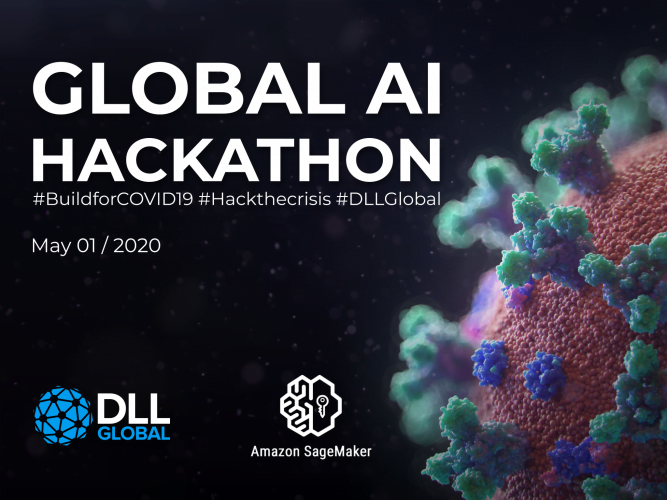 April 22, 2020 – On May 1st Nextgrid will host COVID-19 Global AI Hackathon #2, the second hackathon event in the DLL…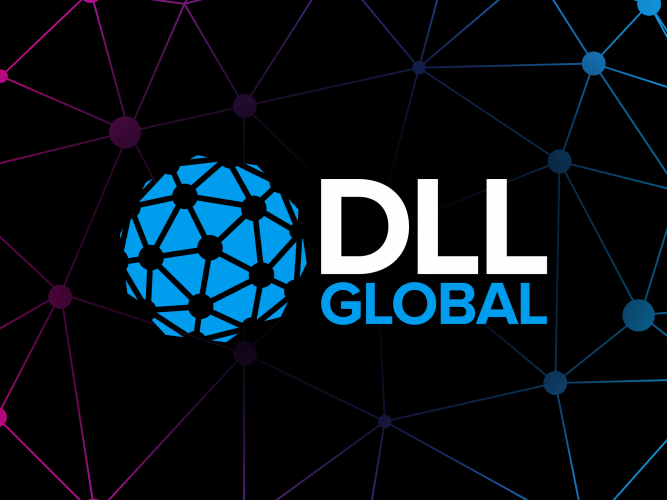 April 20, 2020 – On April 18th, 2020 Nextgrid has launched DLL Global, a series of global AI hackathon events that aim…