About us
Deep learning aggregator
Deep learning, a subset in artificial intelligence, is evolving at unparalleled speed, but the startup ecosystem is not catching up. Nextgrid is here to change that. We are an aggregator for deep learning startups based in Warsaw, Poland.
Deep Learning Labs
We are hosting Deep Learning Labs meetups aimed to accelerate the awareness of recent breakthroughs in deep learning and inspire future startup founders. Meetups are held in hackathon spirit and happen every second week.
LEARN MORE
About The Program
Our program is a 4 month boiler room for Makers. You get to discover and develop your core business idea, build an MVP, get a first customer and morph into independent company. You can apply individually or as a team.
Our Team
Unique set of skills and combined +25 years of experience in tech, startups and community building give us deep understanding and empathy for Nextgrid Makers.
Sandra Kublik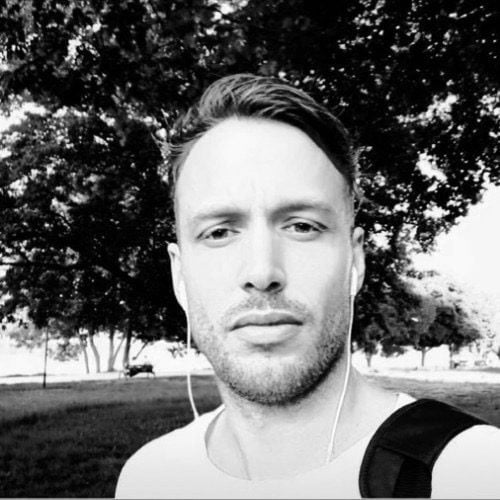 Mathias Åsberg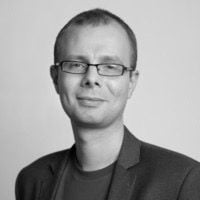 Maciek Jankowski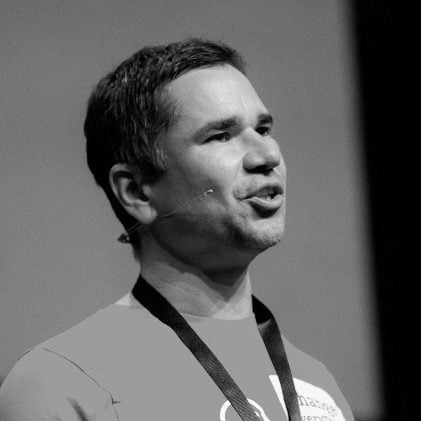 Jernej Adamic
Join us. We'll only send cool stuff
Stay in the loop by signing up today.