Backing Reinforcement Learning and Deep Learning solutions
Deep reinforcement learning, a subset of Artificial Intelligence, is evolving at unparalleled speed, but the startup ecosystem is not catching up. Nextgrid's mission is to accelerate this transition by aggregating & investing in startups that are innovating and solving real problems using deep learning or reinforcement learning.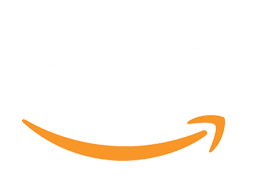 Nextgrid partner with Amazon
Digital Ocean Becomes sponsor of Deep Learning Labs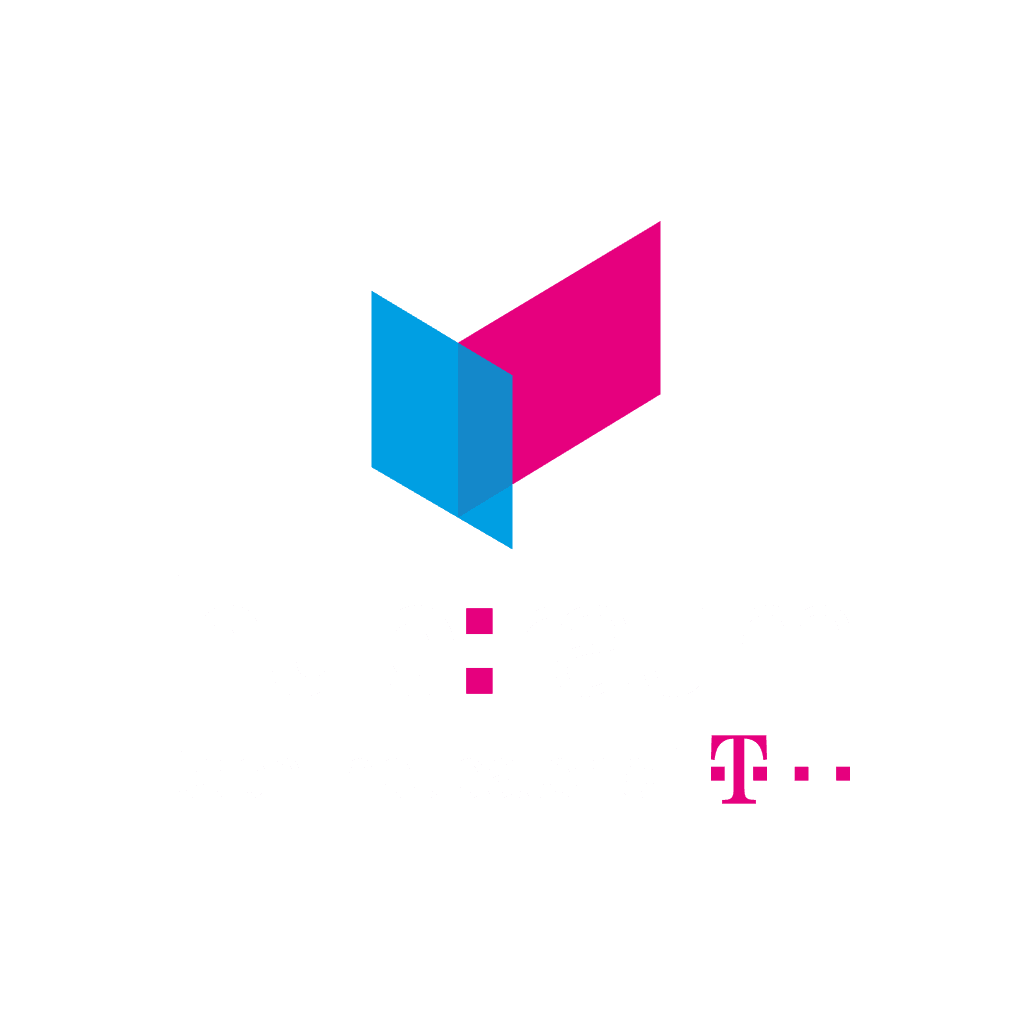 We are hosting Deep Learning Labs with hub:raum in Cracow
#DLL / Deep Learning Labs
At Deep Learning Labs we focus on reinforcement learning and its possibilities. We do this by running hands-on challenges. Suitable both for industry experts and those who want to explore how this technology can be applied in their domain.


RL/DL Seed 2020
Apply to Nextgrid three-months seed program where you validate your idea & product-market fit. We provide you with state of the art compute & weekly mentor hours with industry and technology experts. Nextgrid commit to get 50 DL/RL startups of the ground 2020.


Acceleration of Acceleration
Would u like to spend 3 months in Warsaw / Poland together with like minded where you & your team will fully commit to take your deep learning & reinforcement learning business to the next level. Apply to our program. Starts 2020 Q2/Q3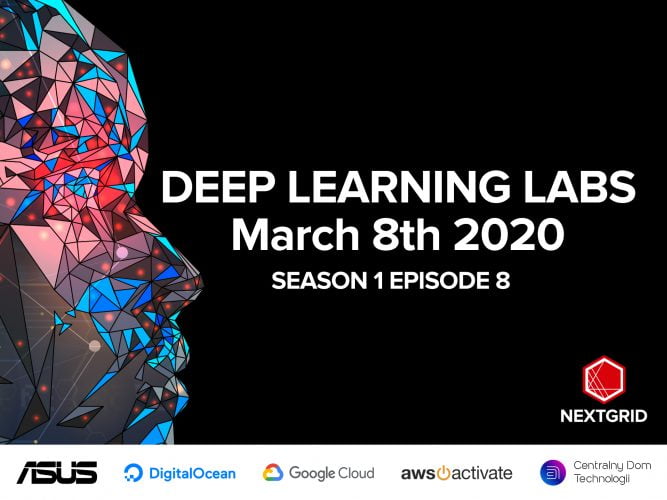 February 26, 2020 – Registration for Series 1 Episode 8 of Deep Learning Labs Warsaw is now open. The event will be hosted on…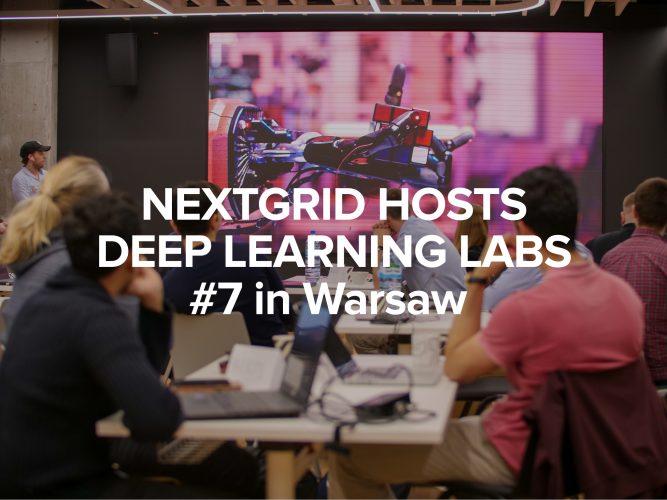 February 19, 2020 – On February 15th we've hosted Series 1 Episode 7 of Deep Learning Labs Warsaw. We have once again…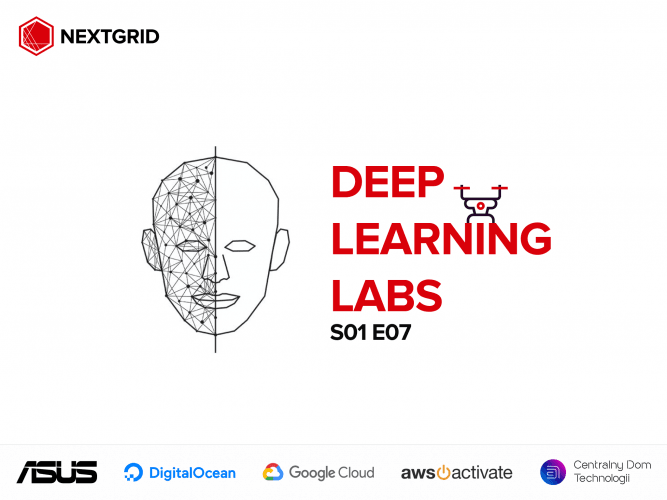 February 5, 2020 – Registration for Series 1 Episode 7 of Deep Learning Labs Warsaw is live! We are hosting the event…