WE ARE FUELED BY A MISSION
Nextgrid's mission is to accelerate the pace of innovation by investing in startups, talent & ecosystems that are driven by modern Artificial Intelligence.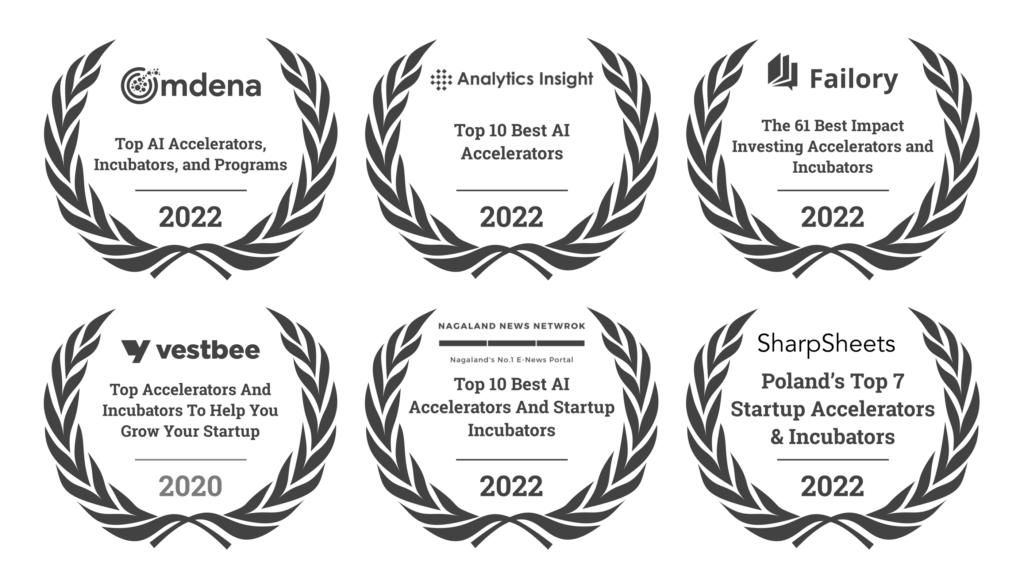 Lablab.ai announcement
Google Cloud Vertex AI Hackathon
Be the first to build an AI App on Google's AI models!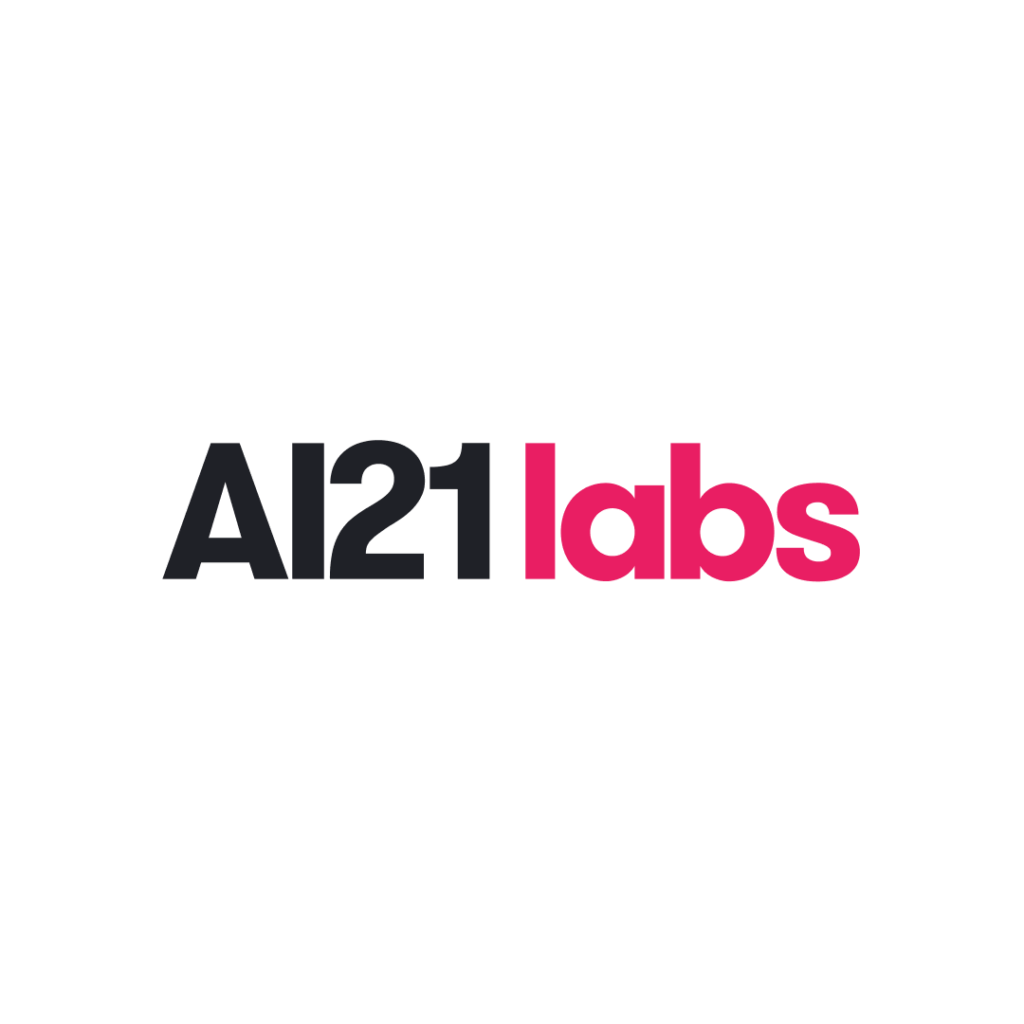 Lablab.ai announcement
AI21 Labs Hackathon
Join lablab and AI21 Labs for a week to build and innovate. Join the NLP revolution!
Lablab.ai announcement
Stable Diffusion AI Hackathon
Together with Stability.ai, we bring you another event where you can get pre-market access to the newest Stability.ai models – special for Hackathon participants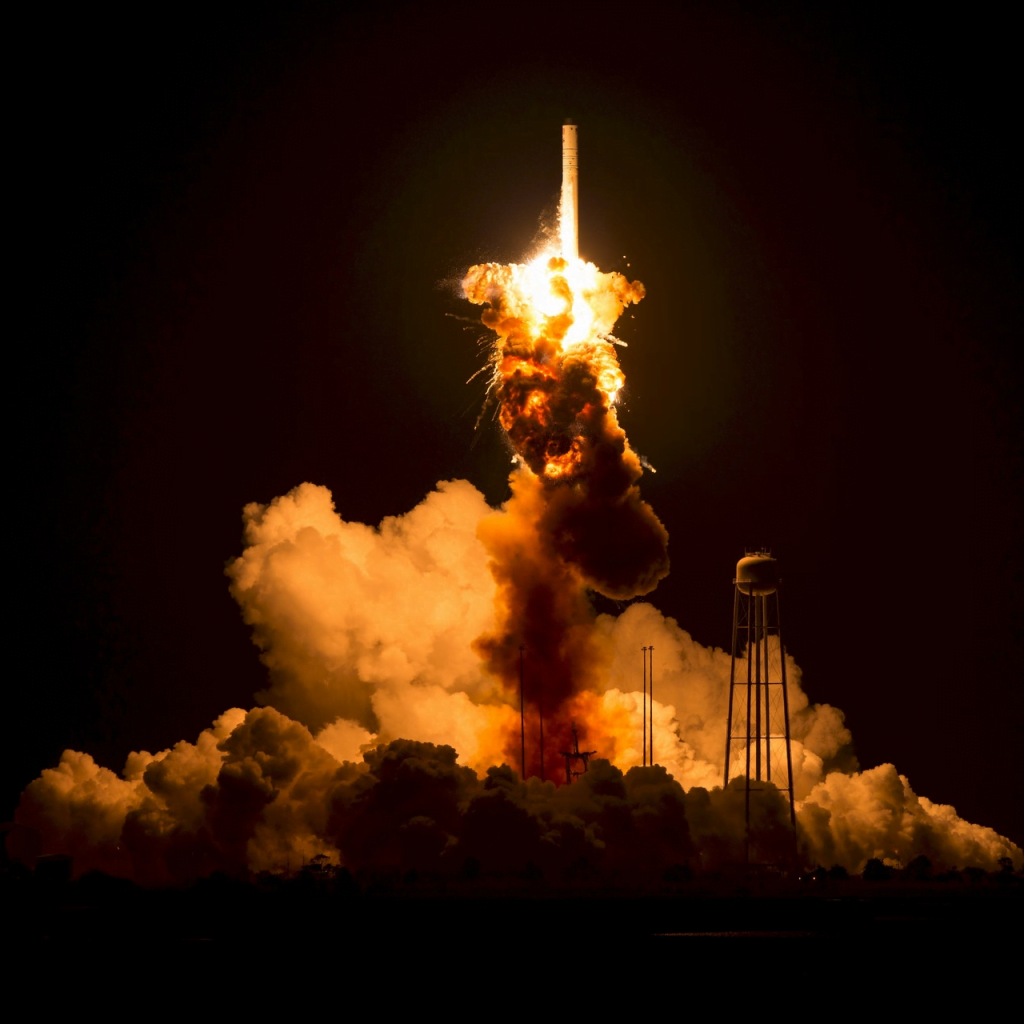 New program announcement
AI Acceleration
We have launched the AI Slingshot program to accelerate early-stage AI startups
Press & News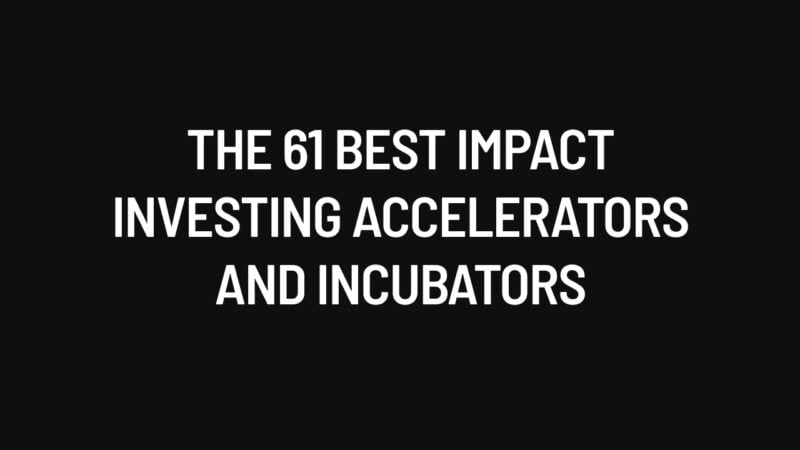 It's not uncommon to find Nextgrid on lists over top accelerators. This time Failory included Nextgrid in their ranking over the top impact accelerator & incubators in the world. Check…