FUELED BY A MISSION
Nextgrid's mission is to accelerate the pace of innovation by investing in startups, talent & ecosystems that are driven by modern Artificial Intelligence. The future of software is in intelligent applications powered by AI and it is happening right now!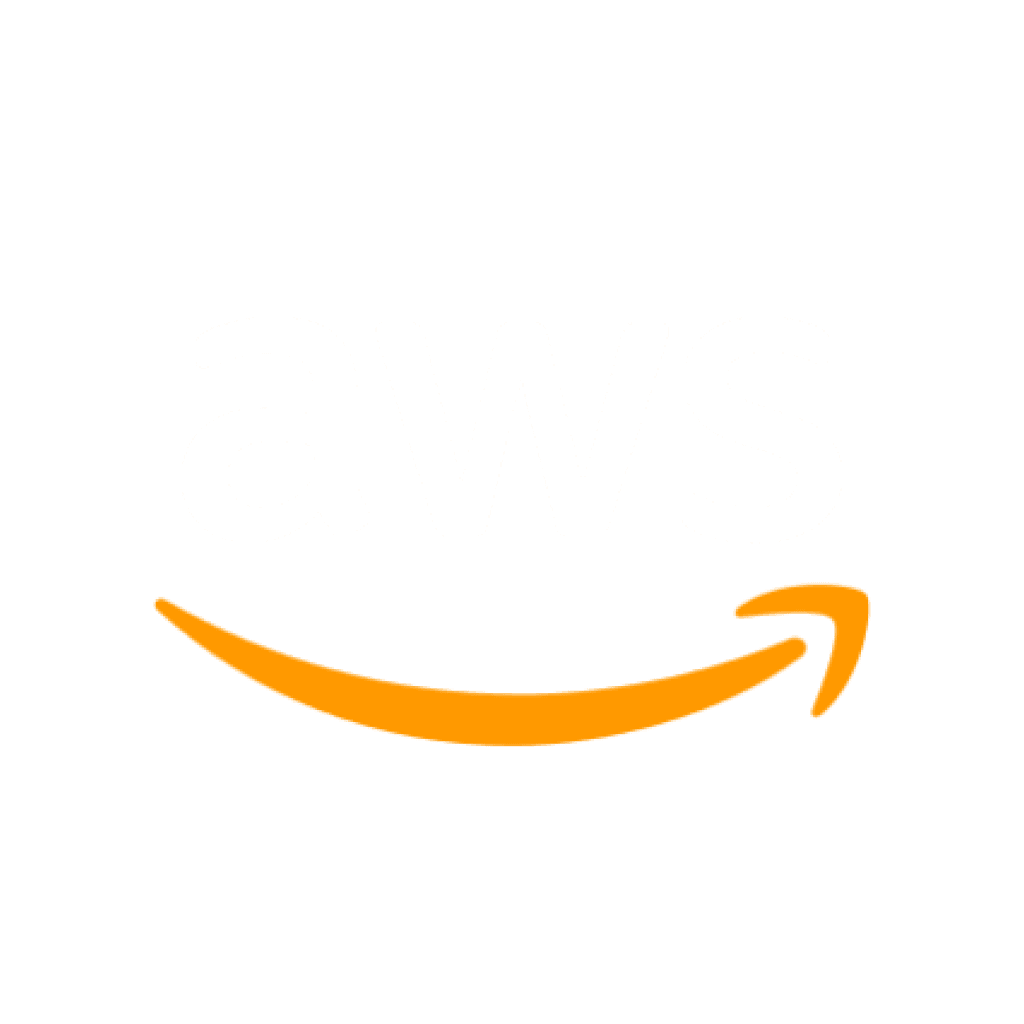 NEXTGRID JOIN FORCES WITH AWS TO BRING SAGEMAKER TO
DEEP LEARNING LABS
Press & News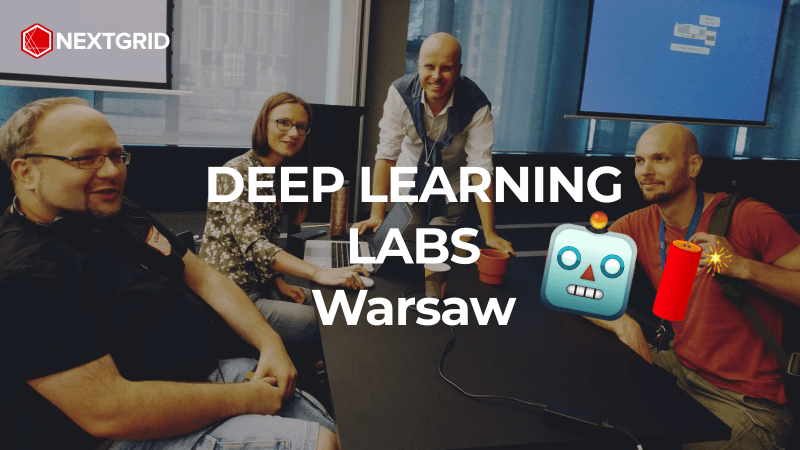 September 22, 2020 – On September 26th, 2020 Nextgrid is going to host the next episode of Deep Learning Labs Warsaw, our popular on-site AI hackathon series. Deep Learning Labs is…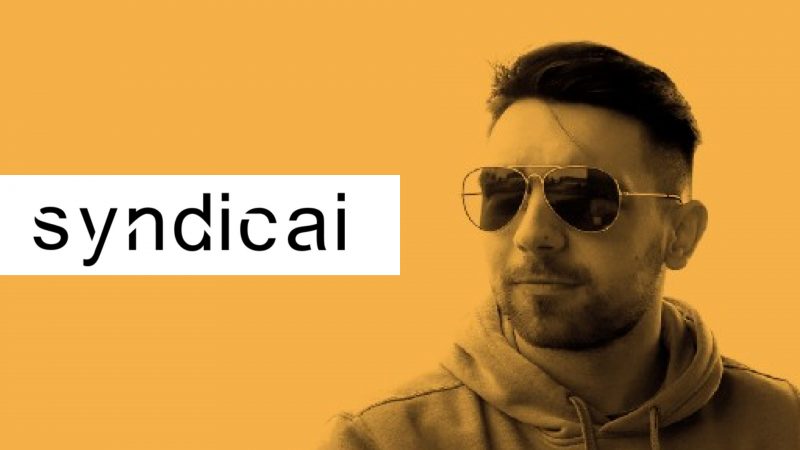 With Syndic.ai Marcin Laskowski is on a mission to simplify the process of making AI models accessible, usable, and developer friendly.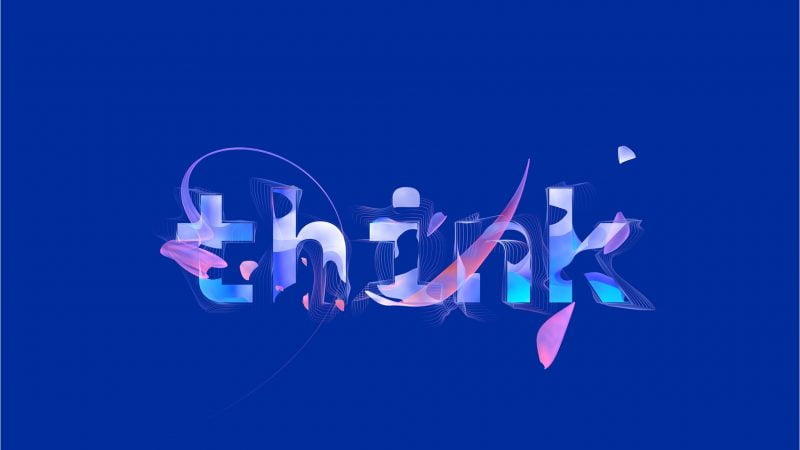 IBM Think Summit 2020 We are thrilled to announce that Nextgrid will lead IBM Think Summit 2020 Artificial Intelligence Code Cafe experience. A couple of months back we got approached…