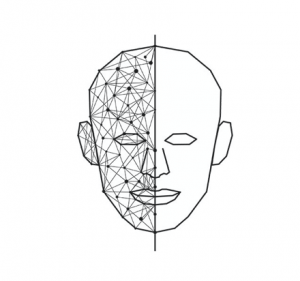 Deep learning, a subset of Artificial Intelligence, is evolving at unparalleled speed, but the startup ecosystem is not catching up. Nextgrid is here to change that. We are an aggregator for deep learning and reinforcement learning startups based in Warsaw, Poland.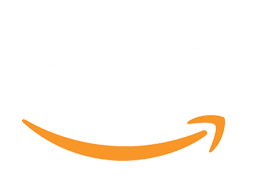 AMAZON WEB SERVICES BACKS NEXTGRID WITH CLOUD COMPUTING
WE ARE HOSTING DEEP LEARNING LABS WITH HUB:RAUM IN CRACOW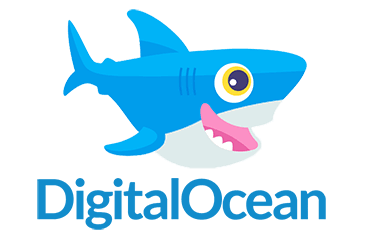 DIGITAL OCEAN BECOMES SPONSOR OF DEEP LEARNING LABS

PRE-SEED!
Apply to our program right now and turbocharge your business idea

ACCELERATION
3 month on location bootcamp acceleration program

Deep Learning Labs Events
Our global events to popularise Deep Learning & Reinforcement Learning
TEAM
A unique set of skills and combined +25 years of experience in tech, startups and community building give us deep understanding and empathy for Nextgrid Makers.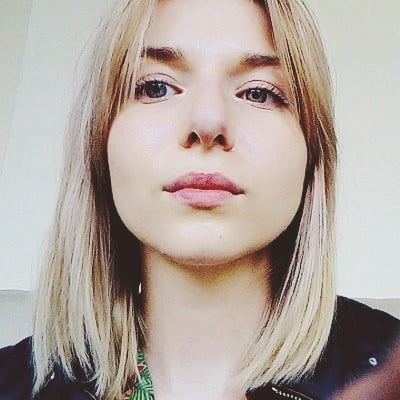 Sandra Kublik
Co-founder & CEO
Jernej Adamic
Evangelist & Dot Connector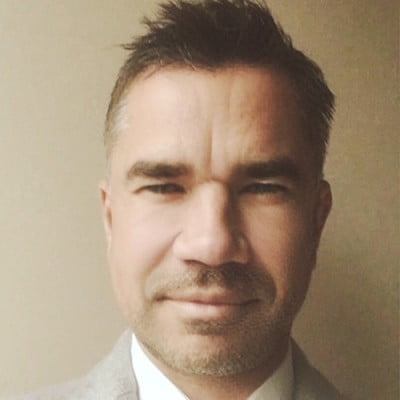 Maciej Jankowski
Program Curator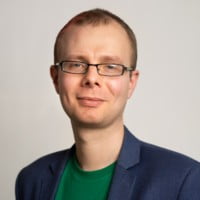 Fabian Fuchs
Nextgrid Mentor
PhD in Machine Learning, University of Oxford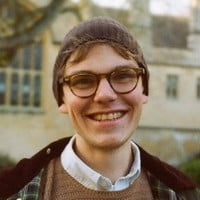 Adam Golinski
Nextgrid Mentor
PhD in Machine Learning, University of Oxford
News
Latest news & updates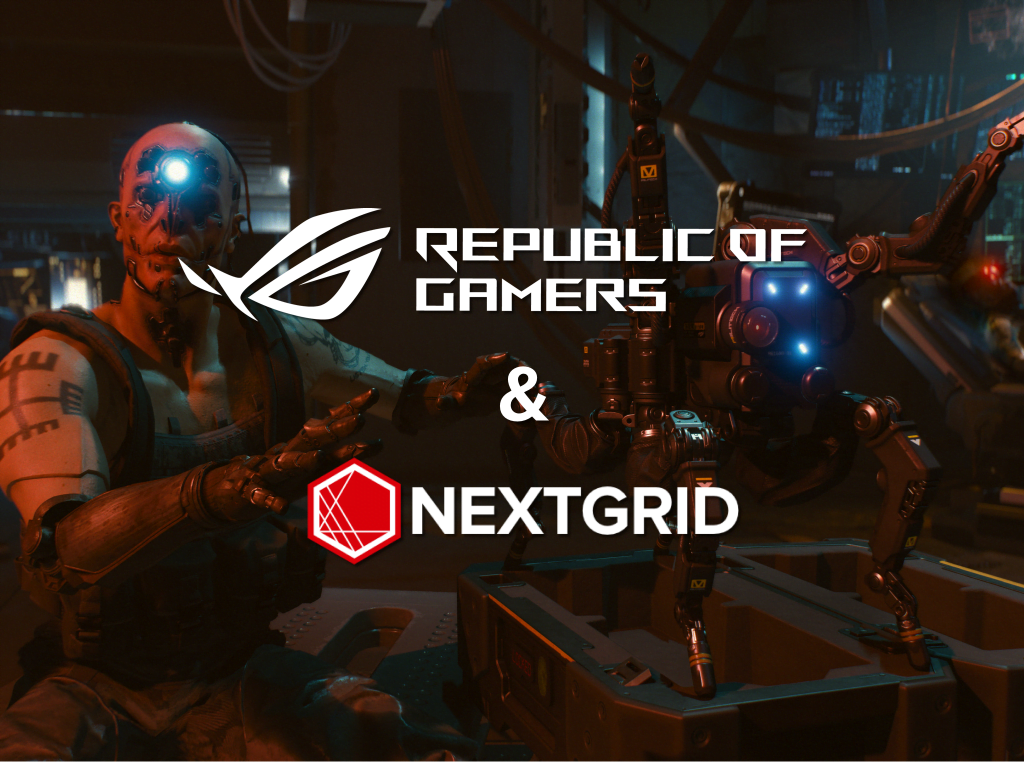 January 23, 2020 – We are excited to welcome Asus Polska as the new technology partner of Nextgrid. As of today, Asus…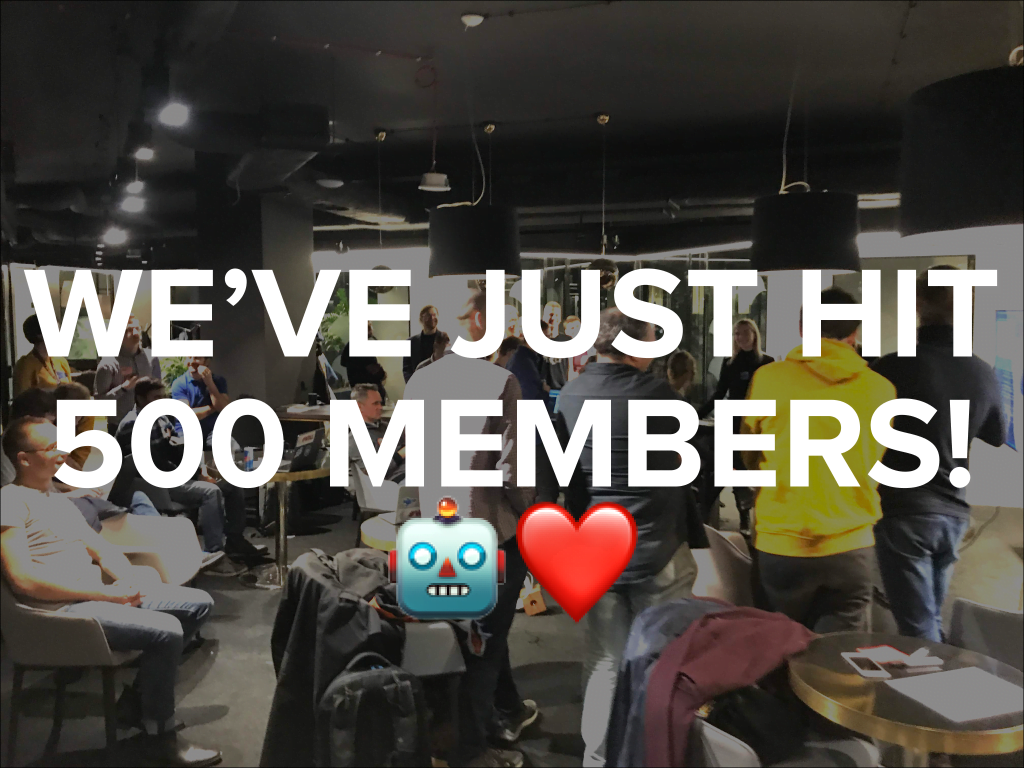 January 21, 2020 – We are super humbled to share that we've just hit 500 Deep Learning Labs members on the DLL…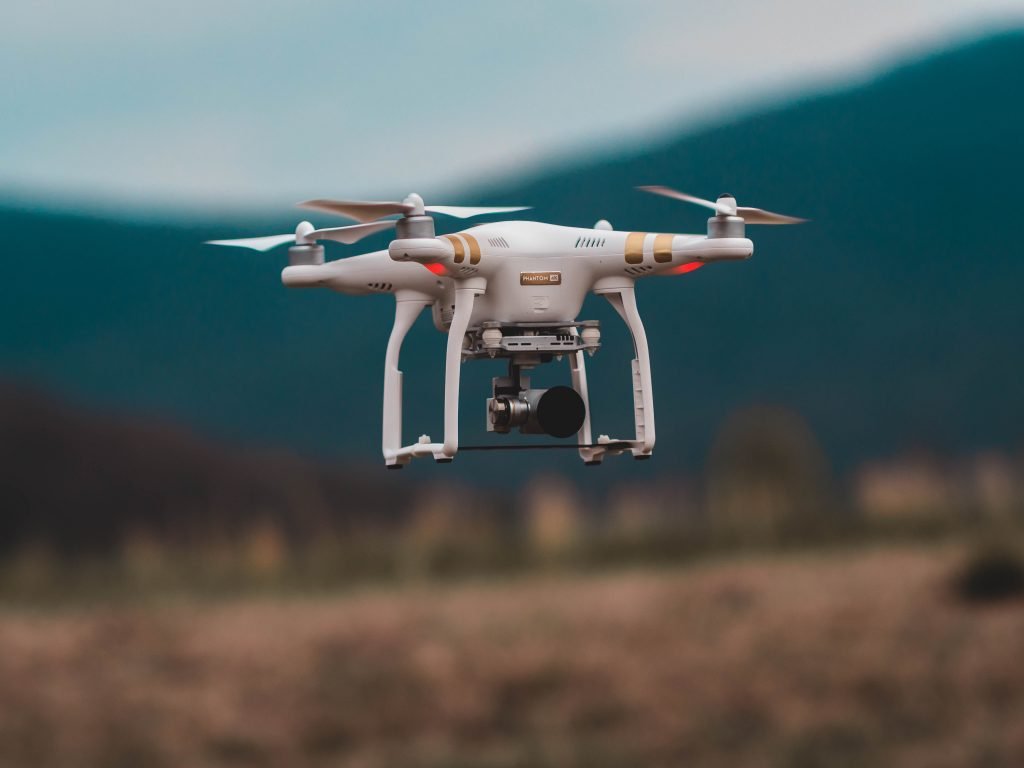 January 18, 2020 – Upon requests from startups willing to participate in our AI Acceleration Program, we have decided to launch a…