Thanks for your interest in our acceleration program! the "shop" is currently closed, some BIG news coming Q1/2023, stay tuned
AI Slingshot
Nextgrid's Slingshot program is designed to accelerate AI innovation & deployment by supporting disruptive solutions from a grassroots level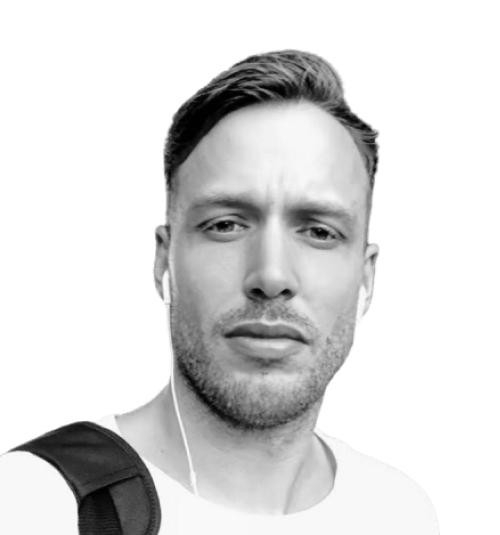 About Slingshot program
Our Mission is to support you
At Nextgrid we are committed to pushing AI forward by supporting disruptive ideas and the talent behind them. As artificial intelligence is rapidly transforming the way we plan and build state-of-the-art tech solutions, AI startups need a new framework. The Slingshot program aims to accelerate & support disruptive ideas at grassroots levels. Applications are accepted on a rolling basis
The Nextgrid team looks forward to learning about your AI solutions.

---
WHO WE ARE LOOKING FOR
Early-stage teams that are building artificial intelligence solutions by developing & training their own models from "low level", or teams building groundbreaking products on modern AI technology or using API solutions such as GPT-3, Codex, Jurassic, etc.
If you have questions or would like to talk to the Nextgrid team before submitting your application, please book a call here
Early-stage working on AI centered solutions
At minimum a strong proven concept backed by theory
Highly ambitious team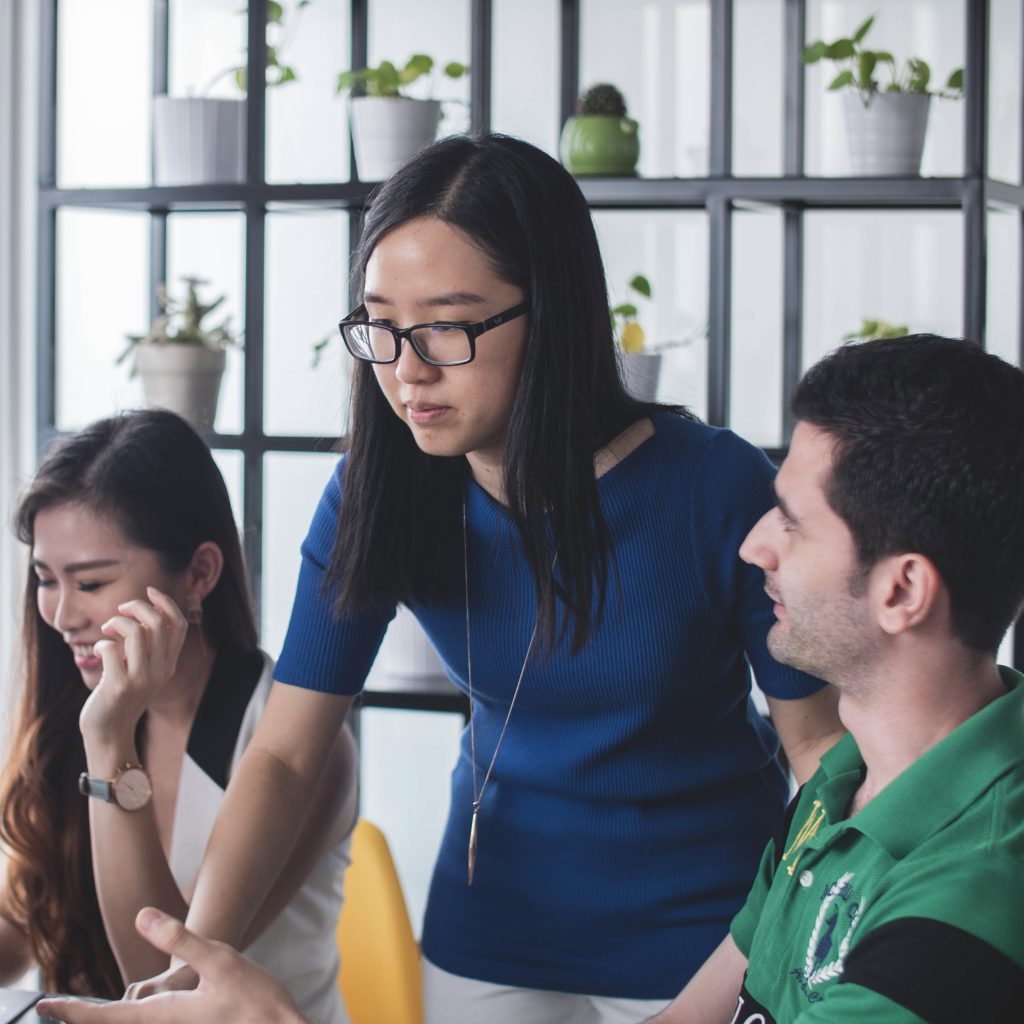 ---
WHAT DO WE OFFER
A "Slingshot" framework that allows you to move very fast and hit that critical initial traction. Nextgrid works closely with the BIG tech companies and leading AI research labs. We will unlock access to the technologies, infrastructure & AI/Tech expertise required to move fast and hit the market before the competition.
A 10-week program tailored to hyper accelerate early-stage AI startups
Access to state-of-the-art computing & infrastructure
Access to AI, cloud computing & tech specialists
A community of AI scientists & engineers
Potential to join partner initiatives like research.ibm.com etc etc
Mentors from the leading AI organisations such as DeepMind, OpenAI & Google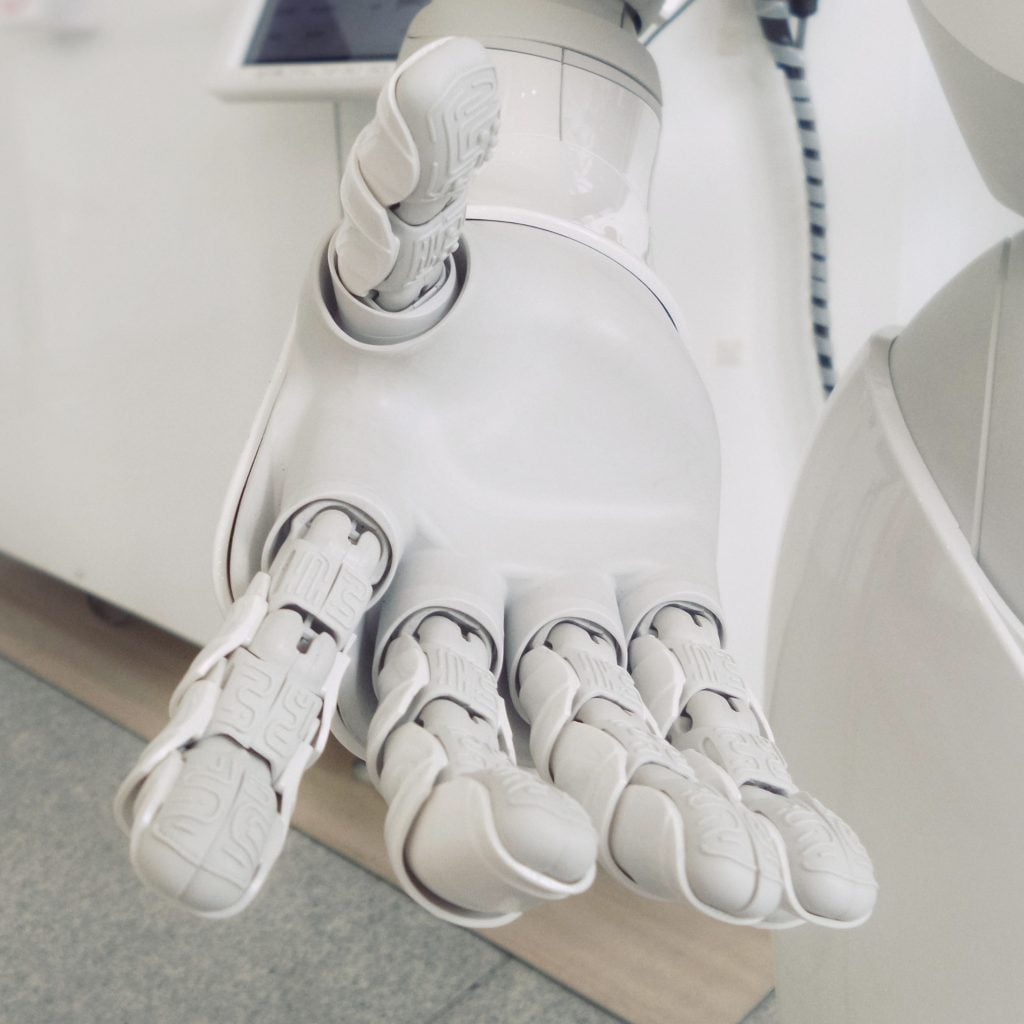 ---
OUTCOME
When the program ends, we expect that you have reached a minimum viable product (MVP) and acquired your first customers/pilots. The
A reliable proof of concept or beyond 🚀
Showcase your solution on our AI-tech demo-day
Showcase your product on demo day to a group of carefully selected investors
Lock investment or join our phase 2 on-location accelerator
You become a member of Nextgrid network & family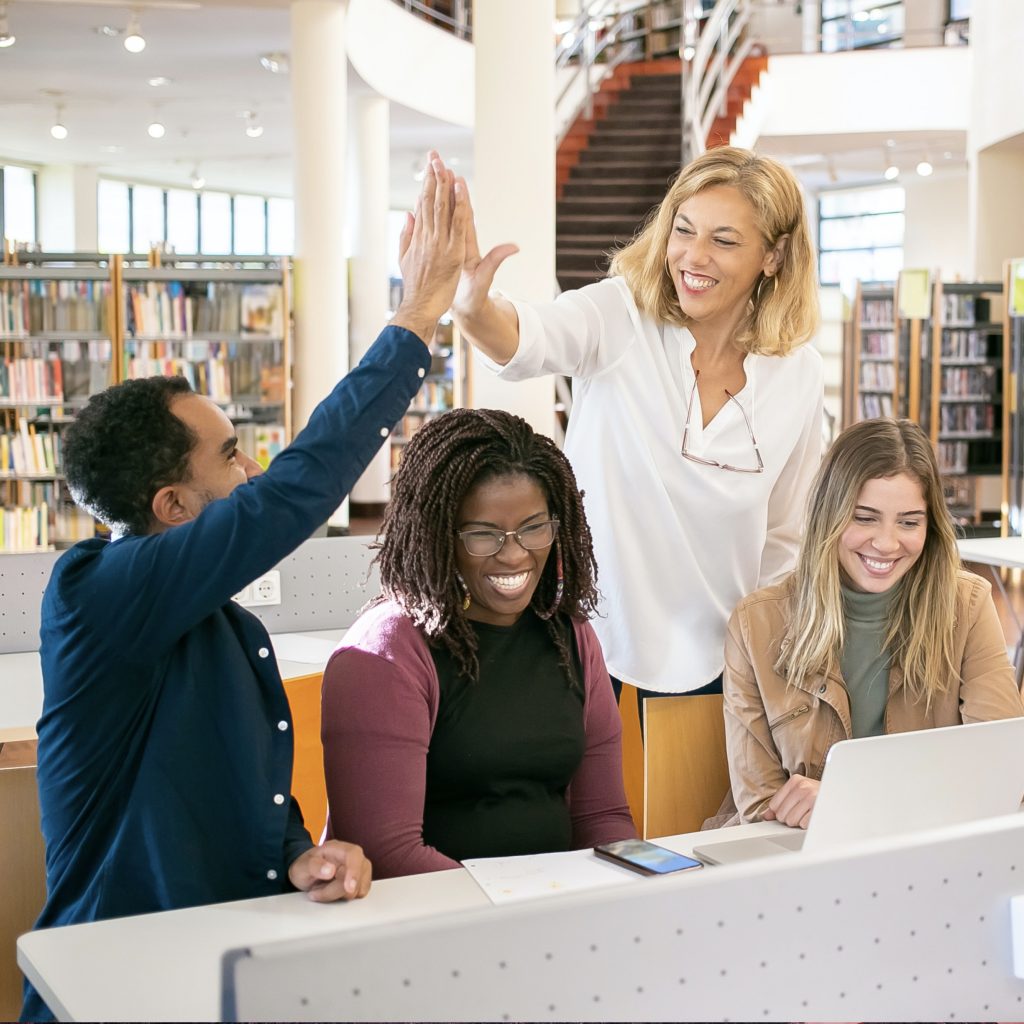 Apply now
Slingshot programs are open for applications until.

Access to a large AI community was the most important factor that inspired me to participate in the program. If you are building an AI venture, then you better consider Nextgrid.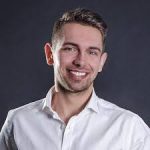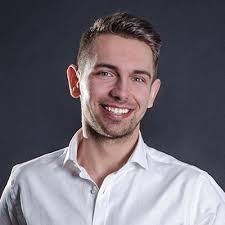 Marcin Laskowski
Ceo & Founder of Syndicai.co
Program mentors
The startups accepted to the program will have access to the mentorship and expertise of our extensive network of mentors and advisors, comprised of serial entrepreneurs, experts in state-of-the-art AI technologies & theory, our alumni, and industry leaders.
---
Program start & fit
Program accept participents on rolling basis
If you are unsure if you are a good fit for the program book a call with Nextgrid team here
You apply to the program using this link
If you are at a later stage, check out the AI seed program
---
Technology resources
We have teamed up with the leading cloud computing providers, hardware manufacturers & AI research labs to provide you with state-of-the-art technology resources tailored to your needs.
---
Requirements
Solutions based modern technologies in artificial intelligence such as Neural Networks, Recurrent Neural Network, or disrupting applications built on technologies like OpenAI GPT-3
Able to work a minimum of 20 hours/week on your product.
---
How much equity do you take?
We take a 2% equity once you successfully completed the program and raised capital or reached MRR above USD 10,000.
---
What makes Nextgrid better?
There are plenty of seed programs and accelerators out there, but very few actually understand the true nature of artificial intelligence as well as its ecosystem. AI is Nextgrid's area of expertise and as a result, we fully understand the hurdles and issues that arise when using this technology. Our mission is to supercharge your progress forward and unlock the specific needs that come with early-stage artificial intelligence development.
---
How to apply?
Click here and fill out the application form and we will be in touch within 48h with the next steps.
---
Can I participate online?
Yes! Our program is due to Covid being hosted 100% online and accepts applications from all over the world. We aim to bring everyone together to meet once it becomes possible.
Say hello to our friends! 👋
They love Artificial Intelligence just as much as we do and are thrilled to support the people that are building solutions on the world's most powerful technology