Thanks for your interest in our acceleration program! the "shop" is currently closed, some BIG news coming Q1/2023, stay tuned
Artificial Intelligence
Seed & Accelerate Program
We are on a mission to build the world's best program for artificial Intelligence. What's your mission?
Nextgrid Artificial Intelligence program scope
Nextgrid Seed & Accelerate program is focused on supporting talents & businesses building the new generation of solutions where Artificial Intelligence is the key ingredient and a cornerstone in your product.

Our program was created for technical founders and provides the framework, support & understanding required when working with complex technology solutions. Out of the 12 weeks, 7 weeks are fully focused on engineering/development with the purpose of achieving stable results & Proof of Concept for your product.
Who we are looking for
We do not make any assumptions on what stage you are in, we accept businesses in all stages. What we do assume is that your product is based on Artificial Intelligence. If your solution is using Neural Networks, Recurrent Neural Network, etc, or solving a problem in the AI ecosystem, let's talk!
A Few of the Program Perks
Access to up to 500.000 USD worth of cloud computing credits; Business and technical mentoring from industry experts tailored to your needs; Access to business and tech expertise from our technology partners; Connections to our network of Silicon Valley and AI investors; Access to not yet released hardware like new CPU technology from Intel.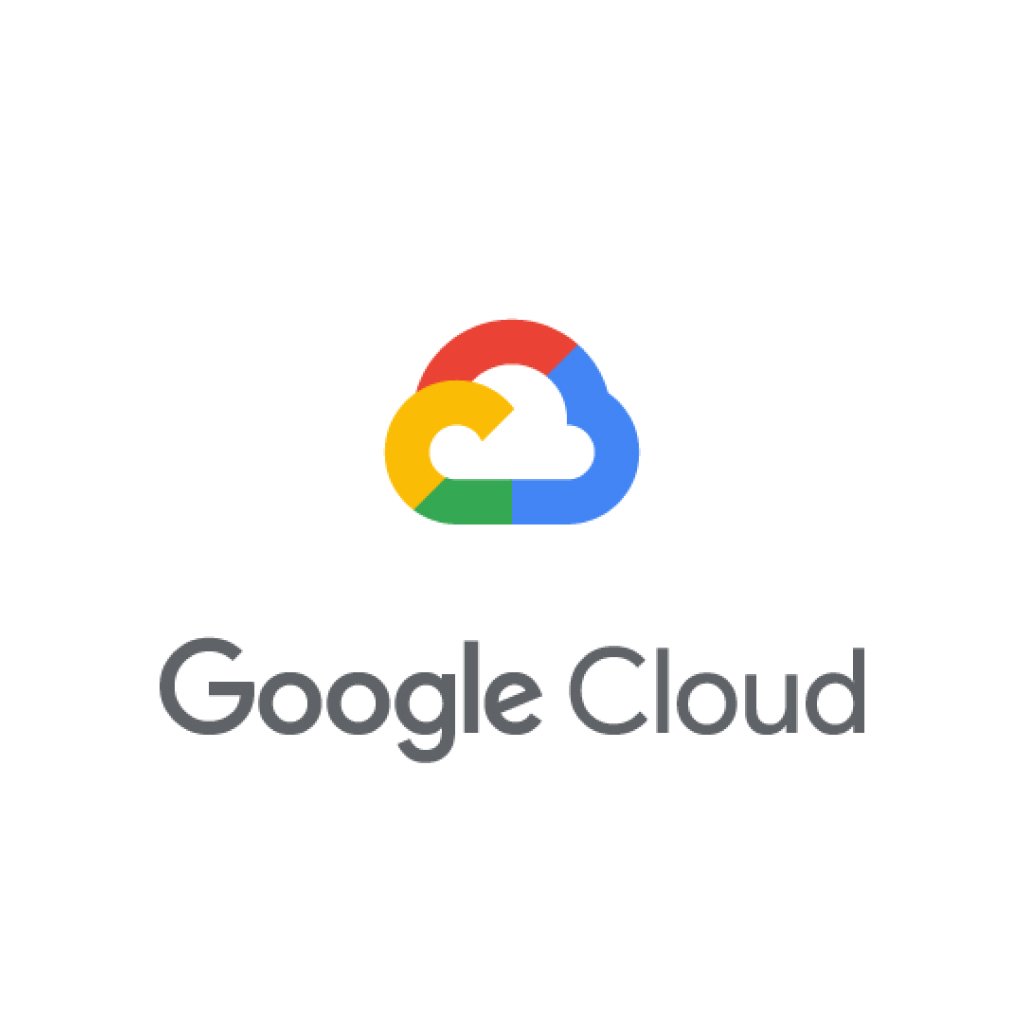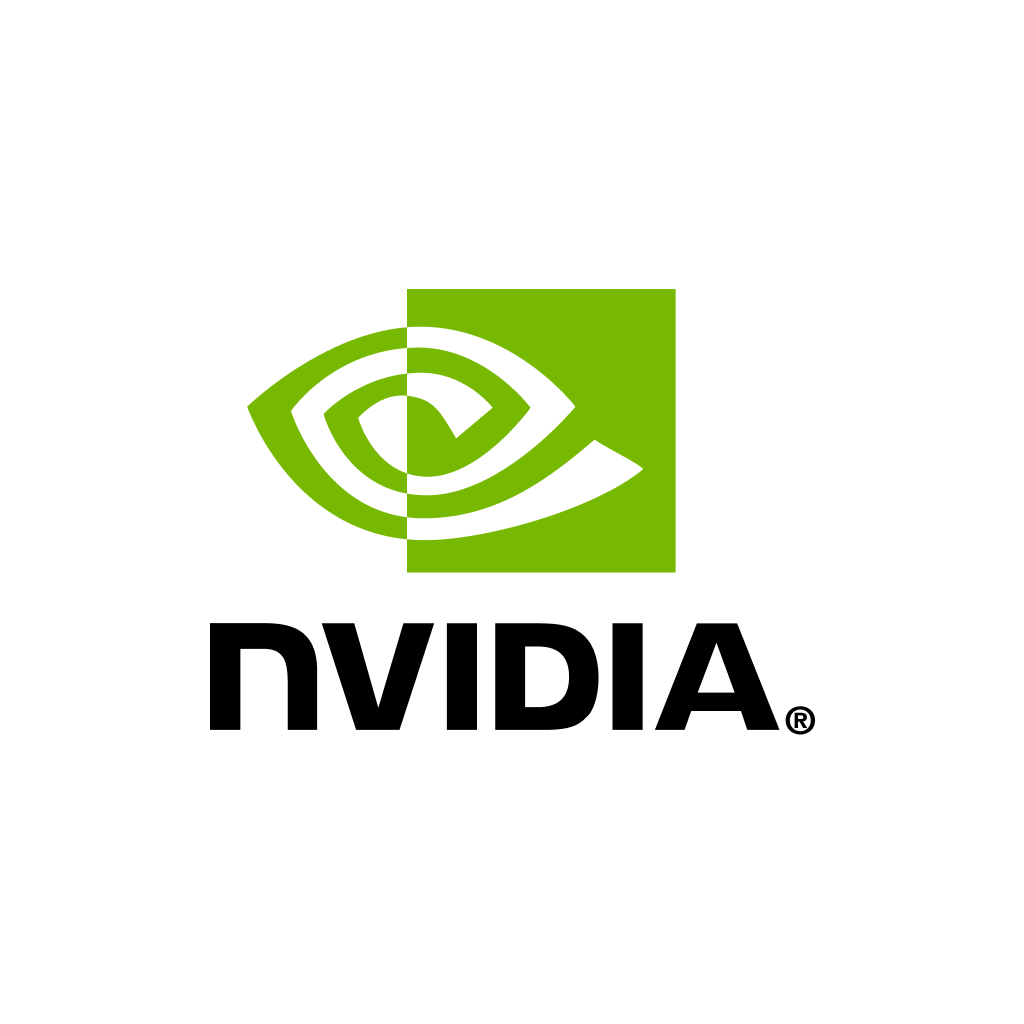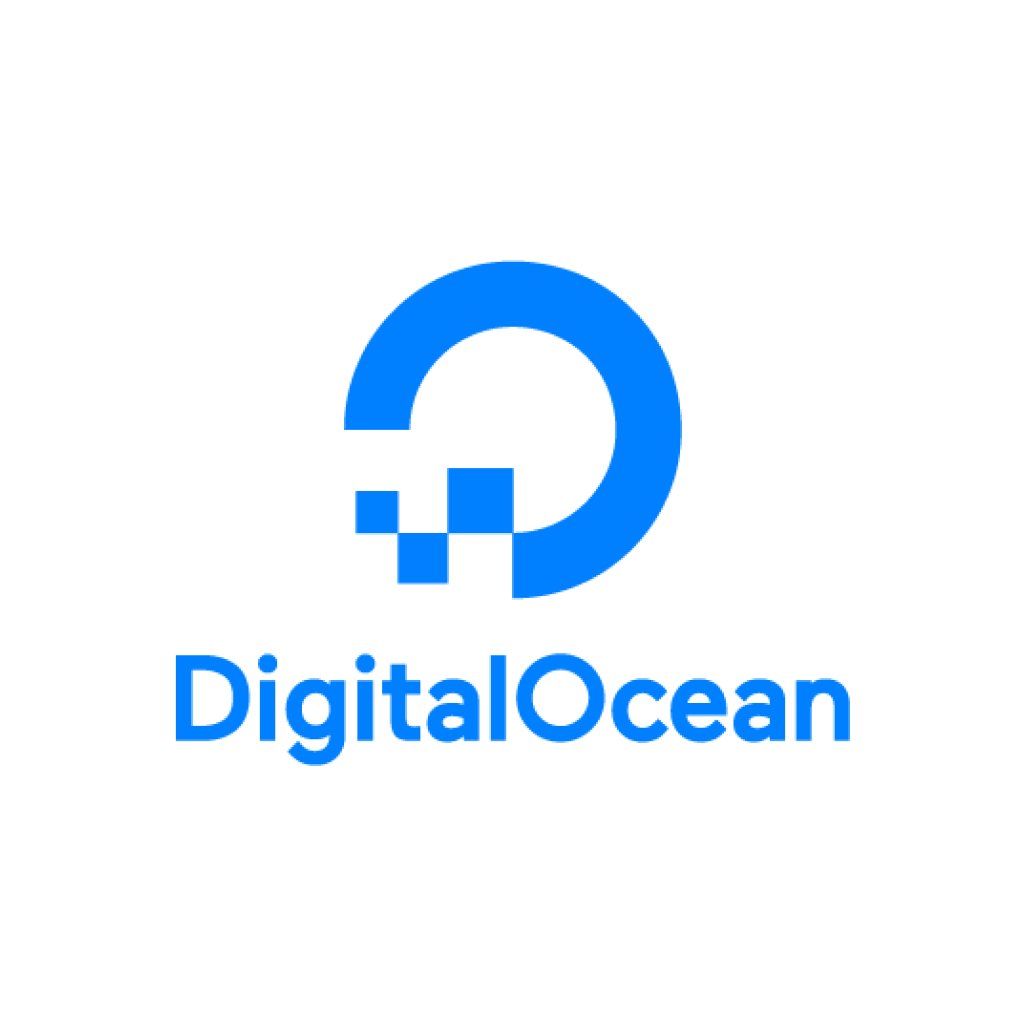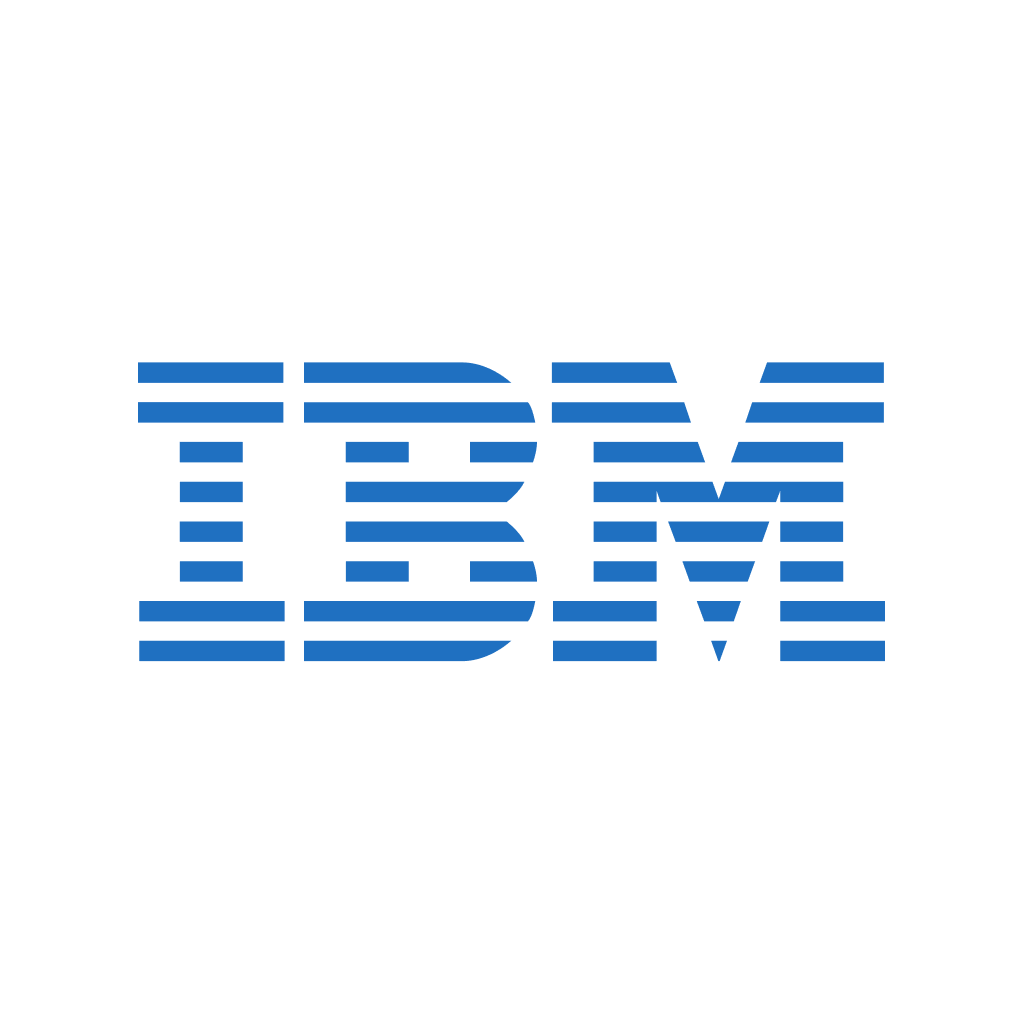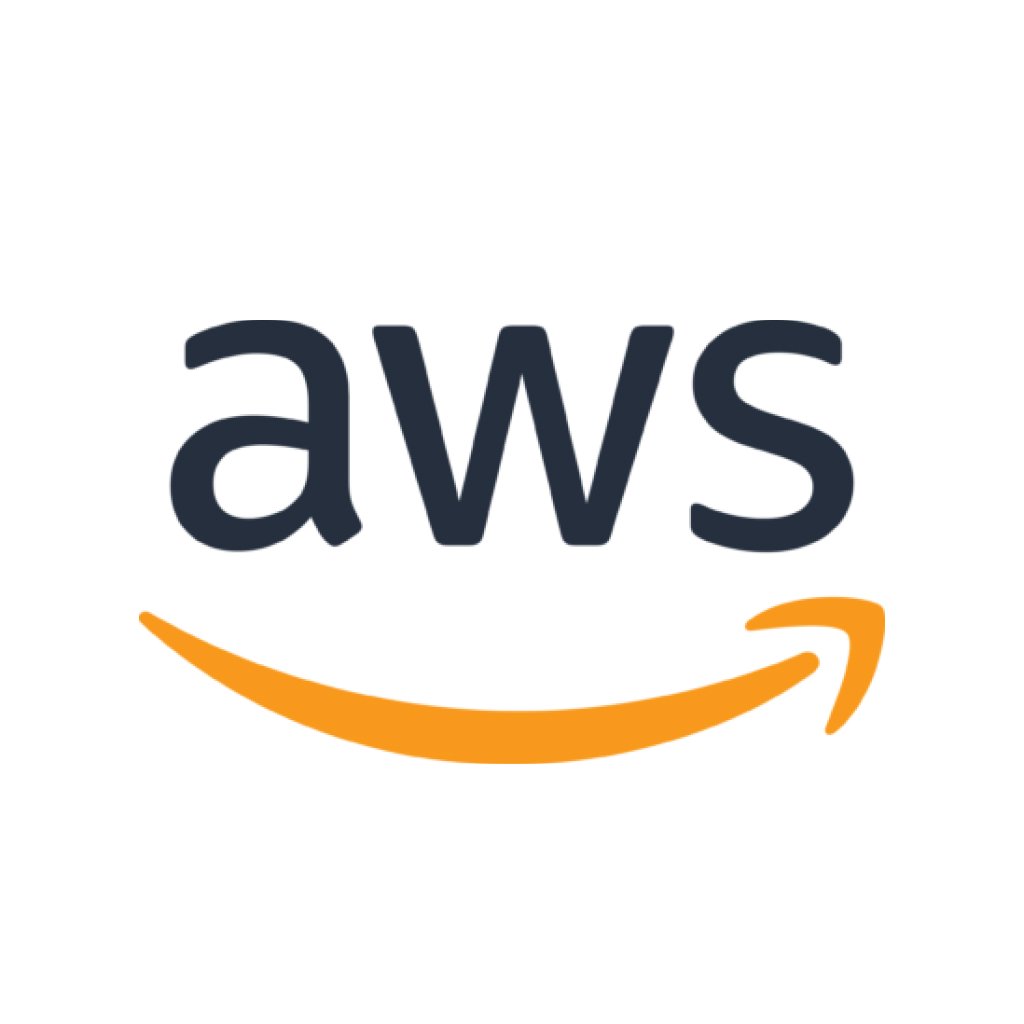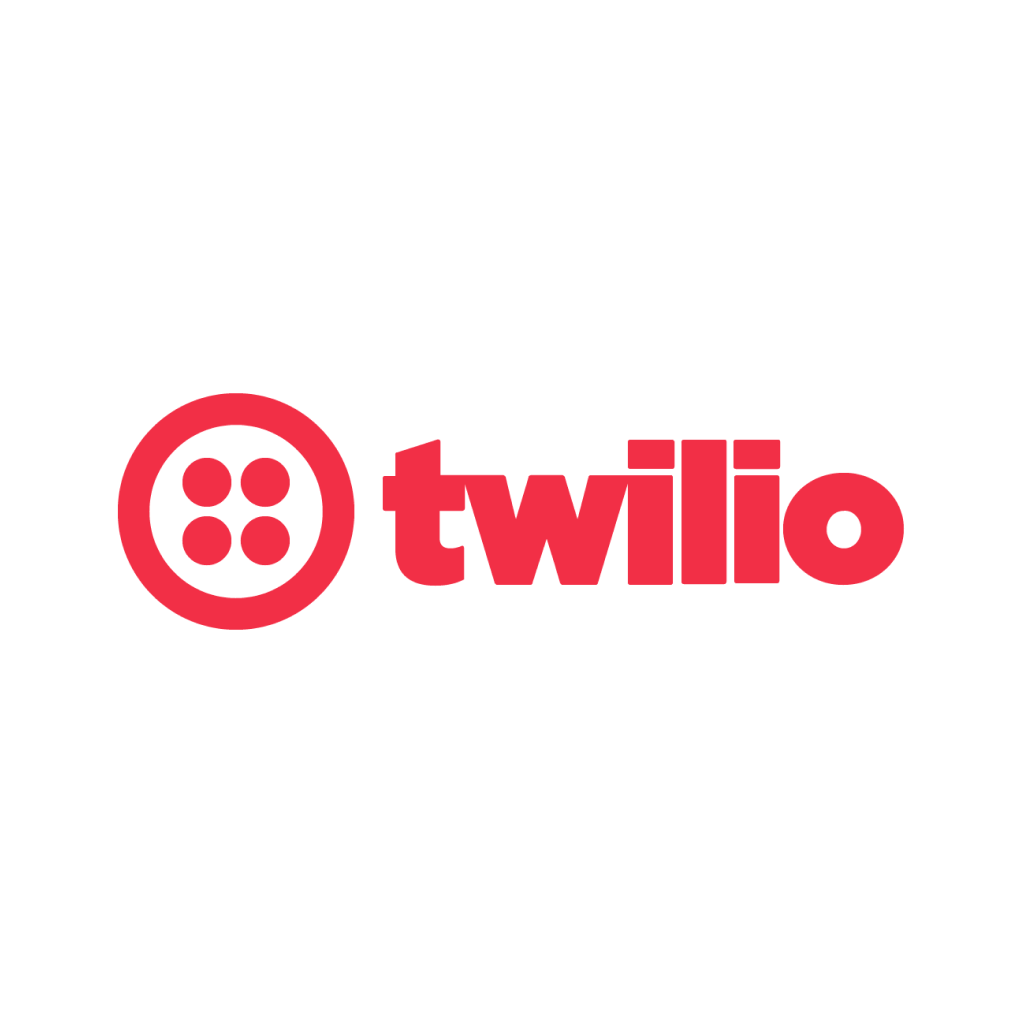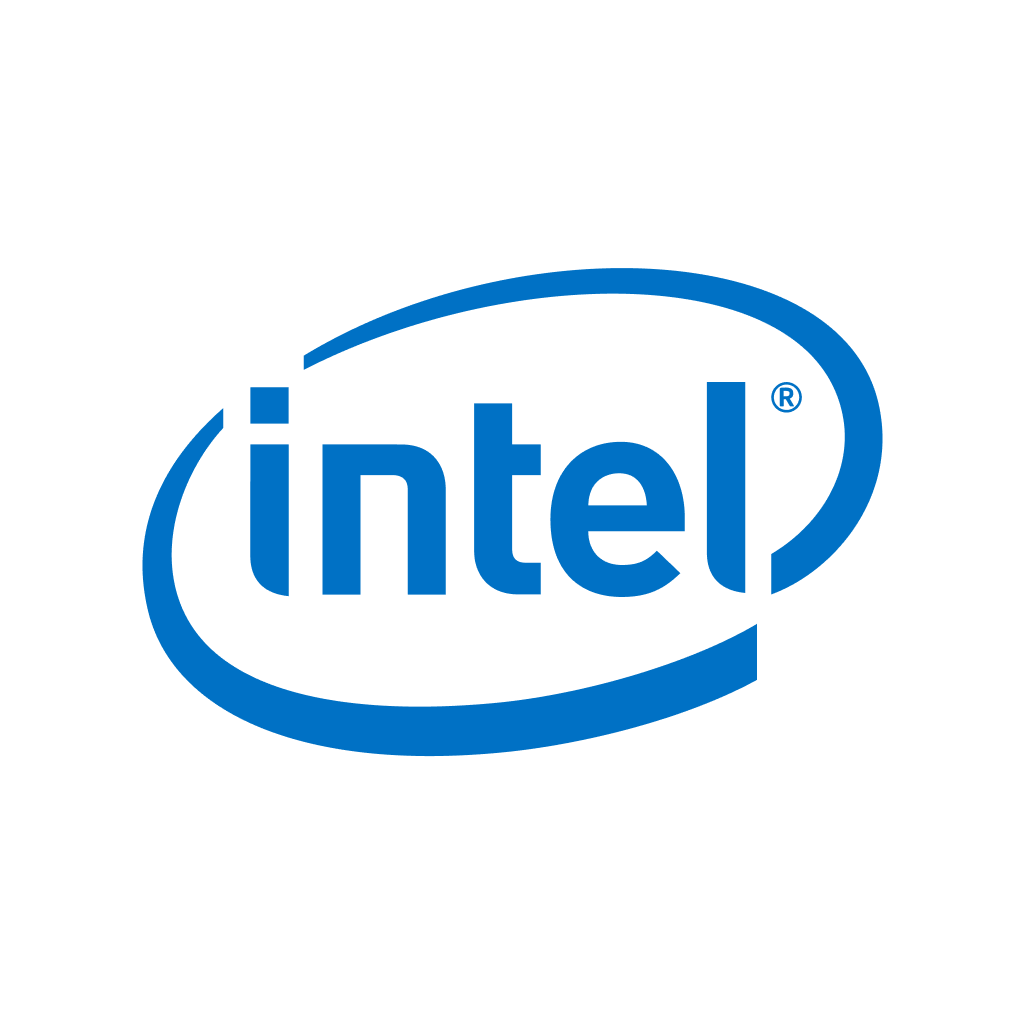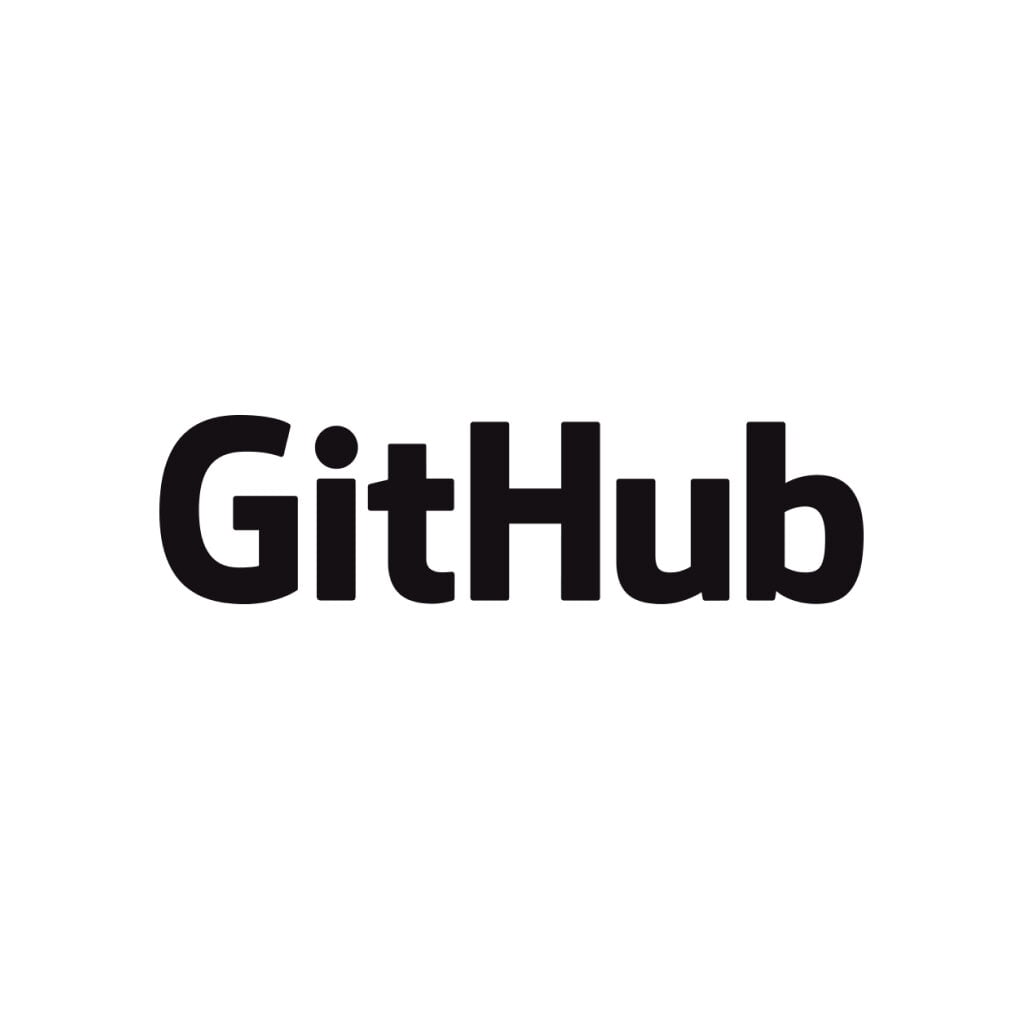 At Demo Day, you get to pitch to these guys:
At end of the program if you achieve your goals you will attend our demo day where you will pitch to 10 high-profile investors & tech companies.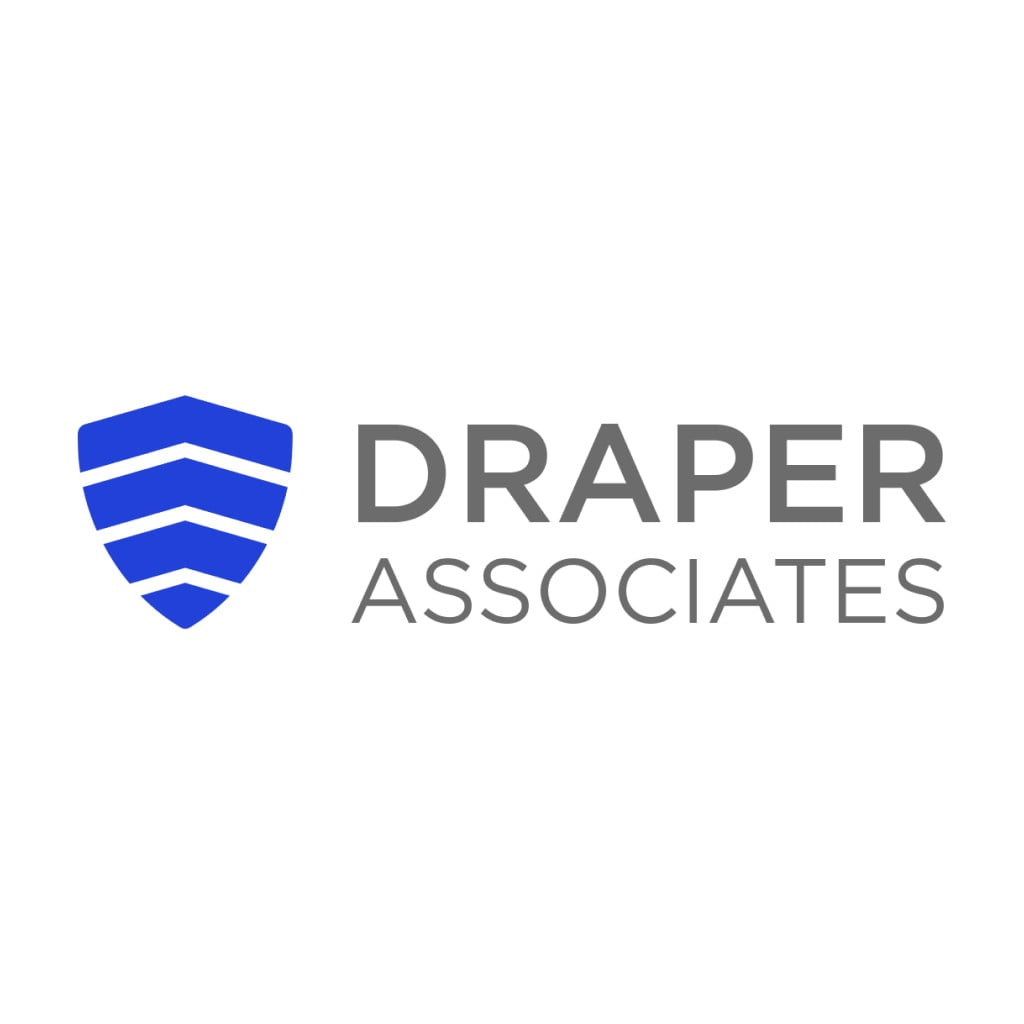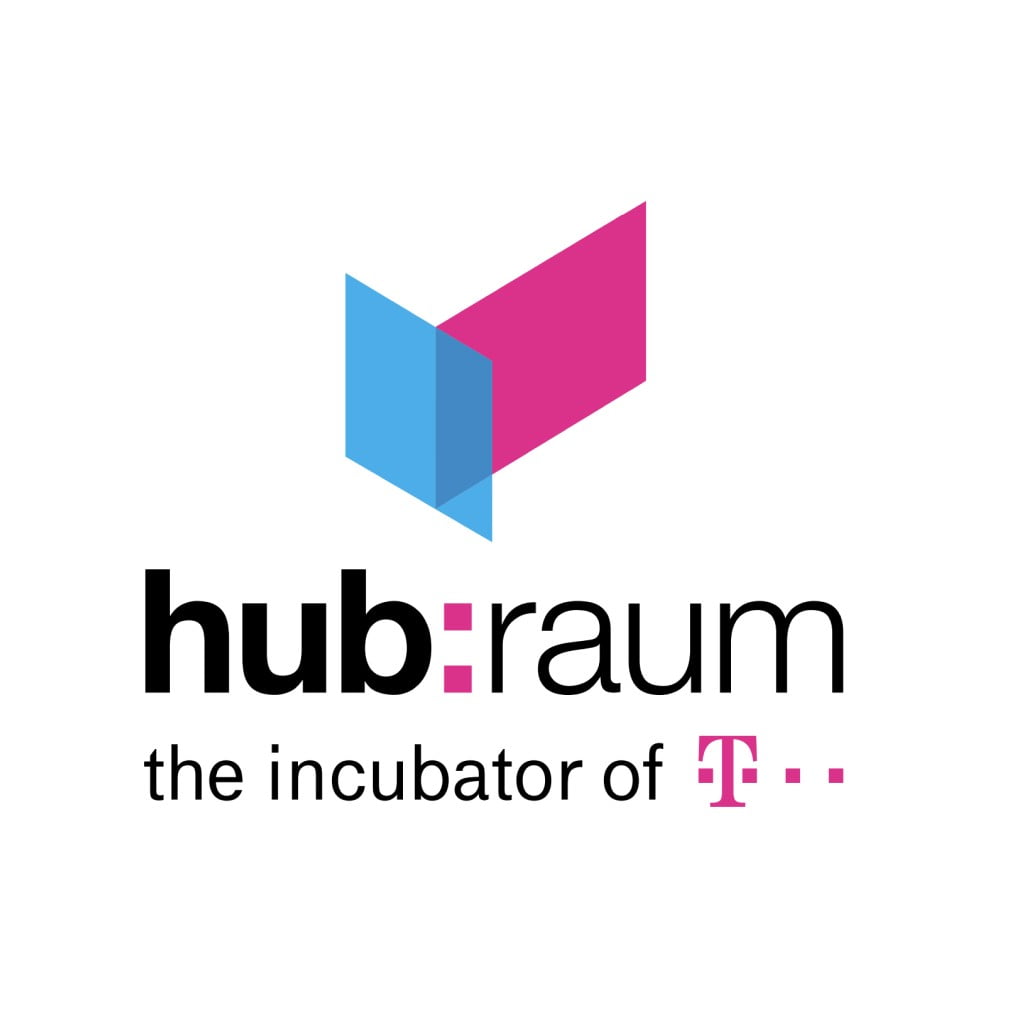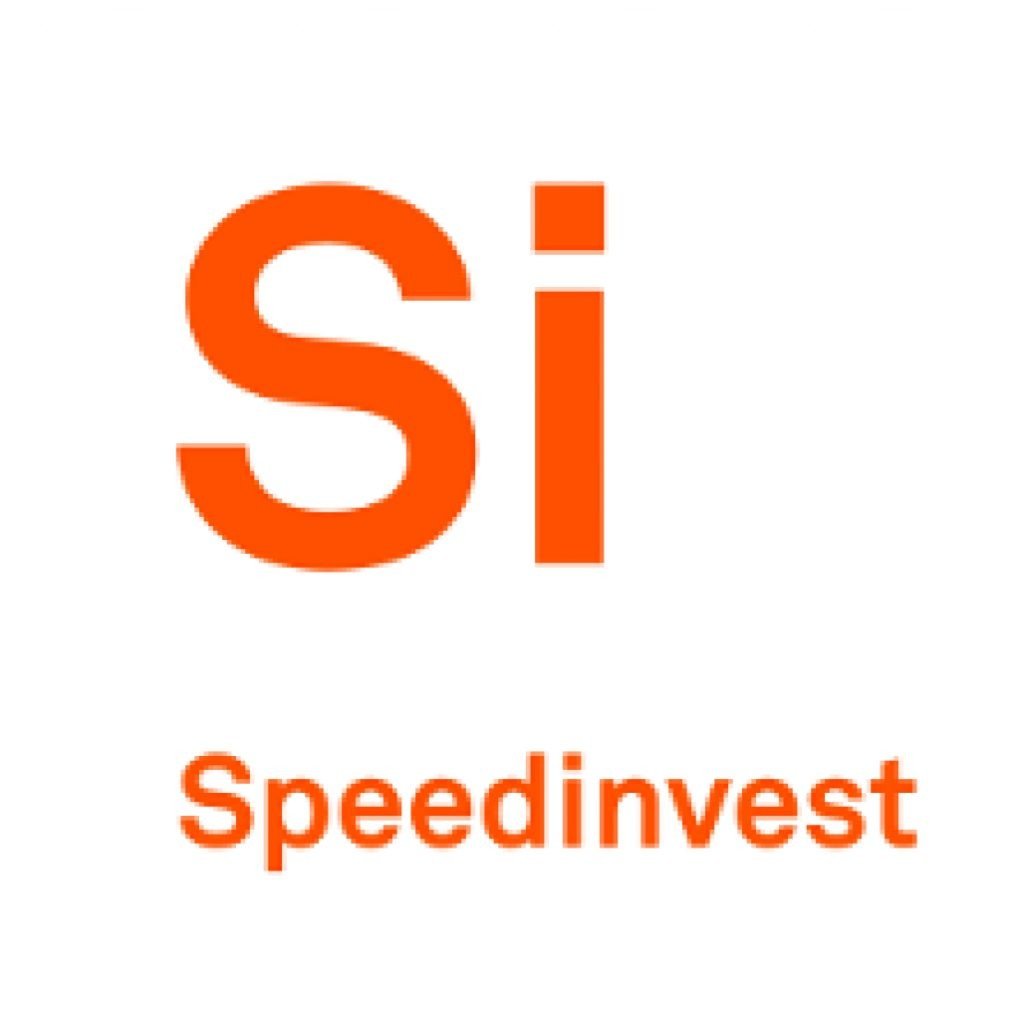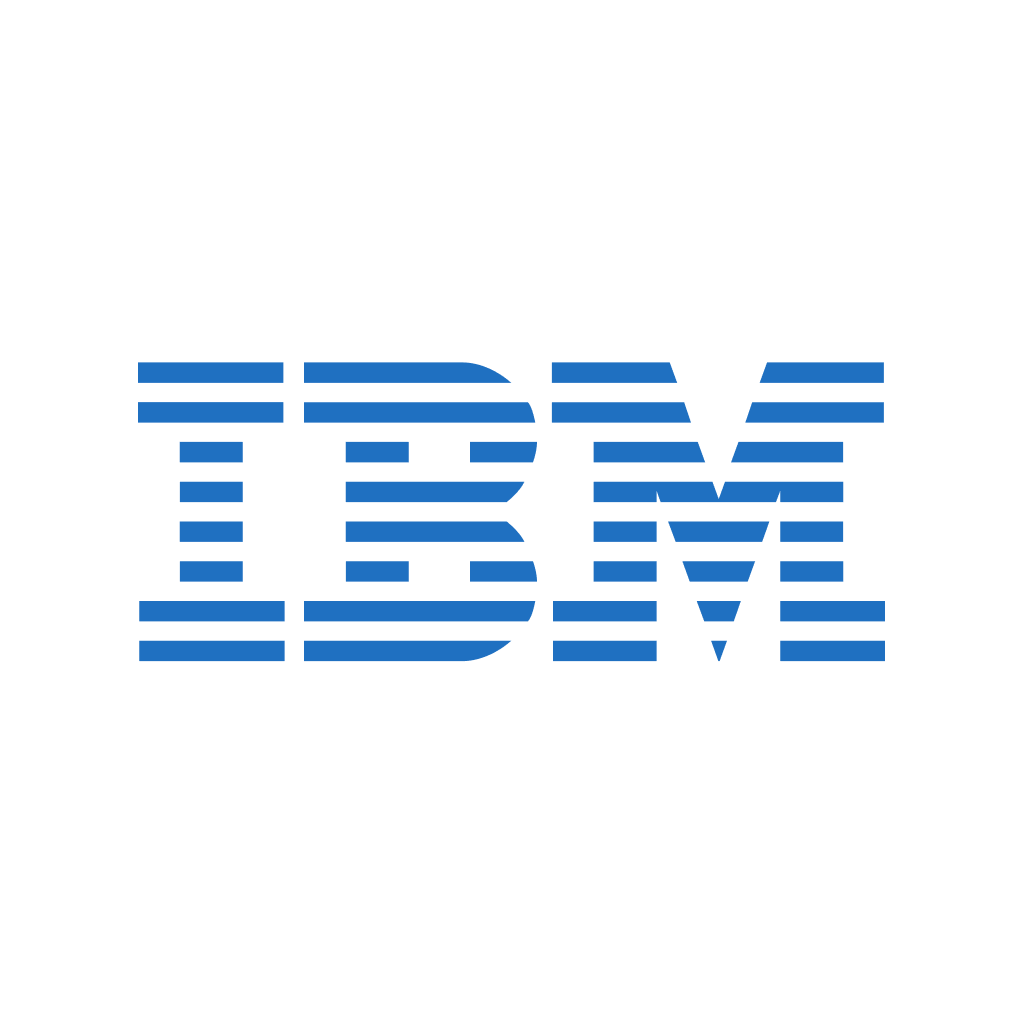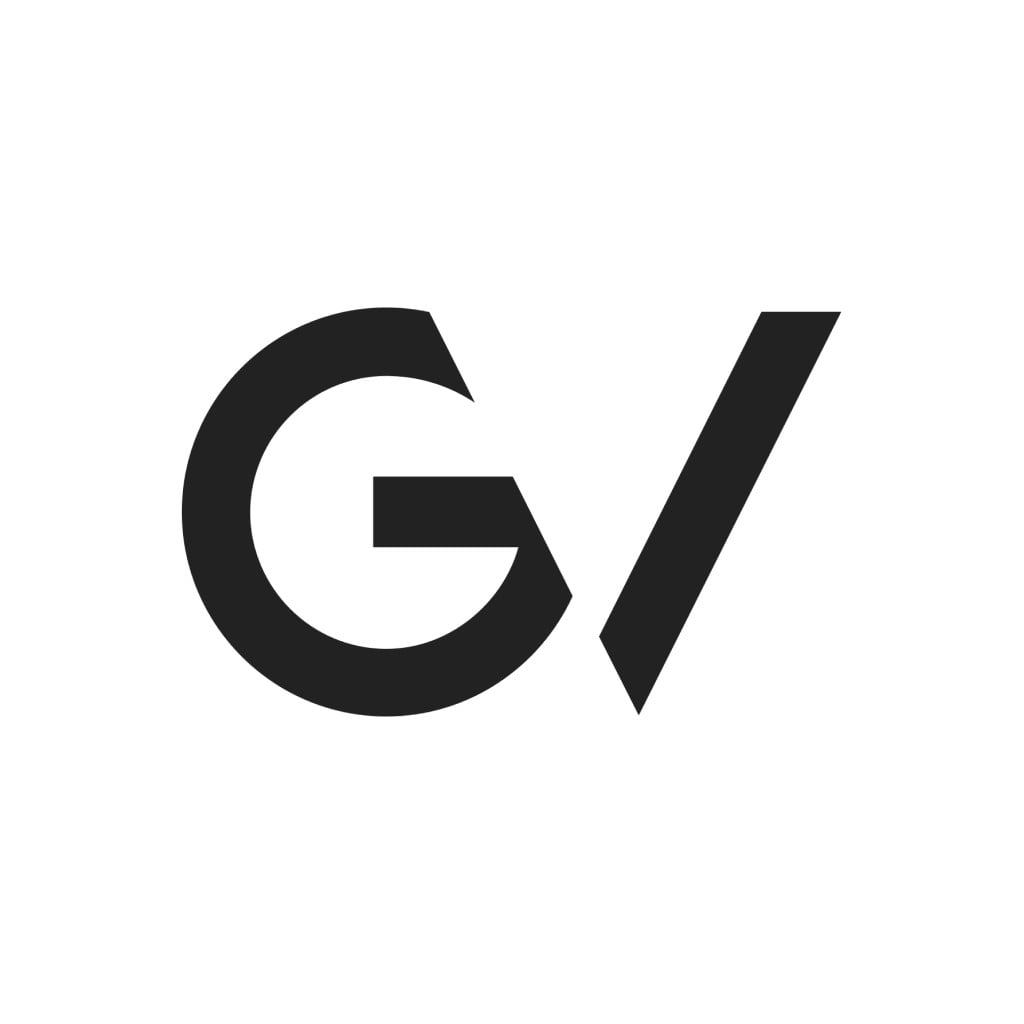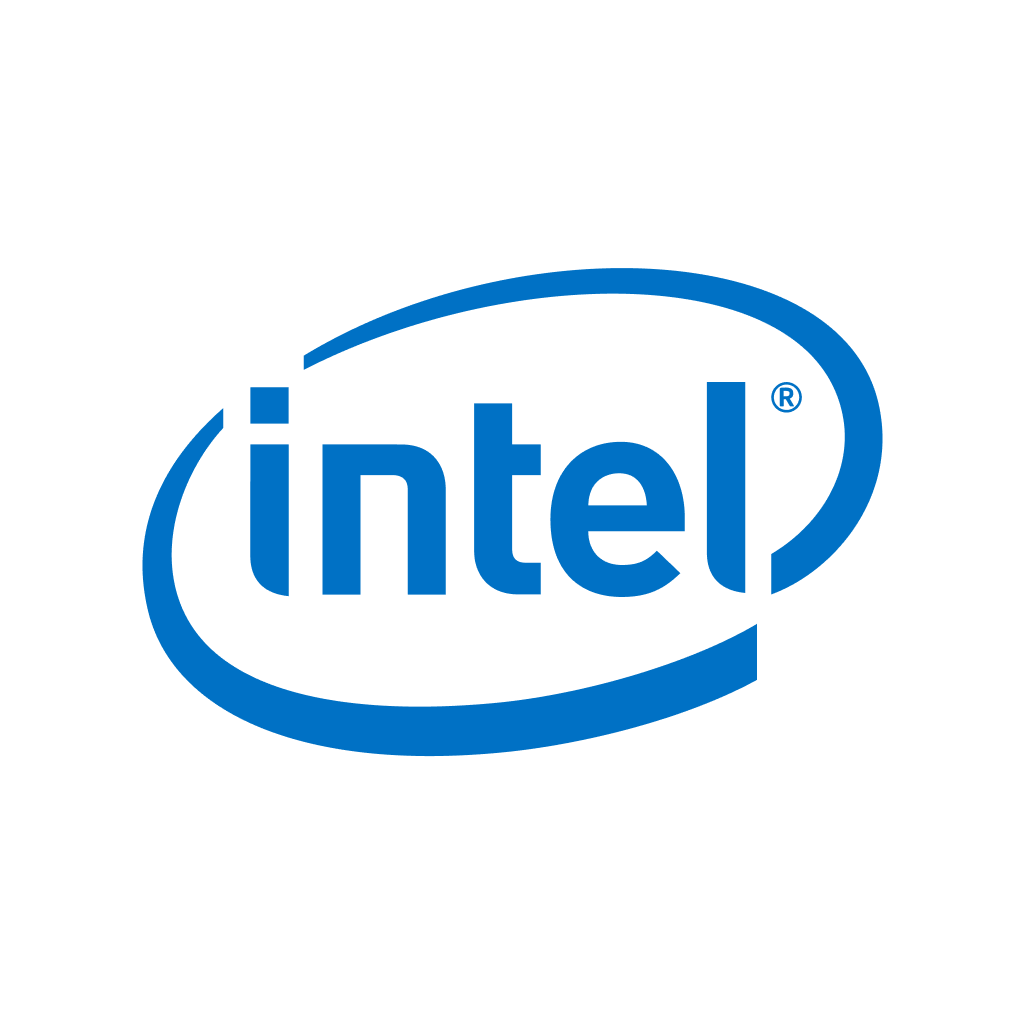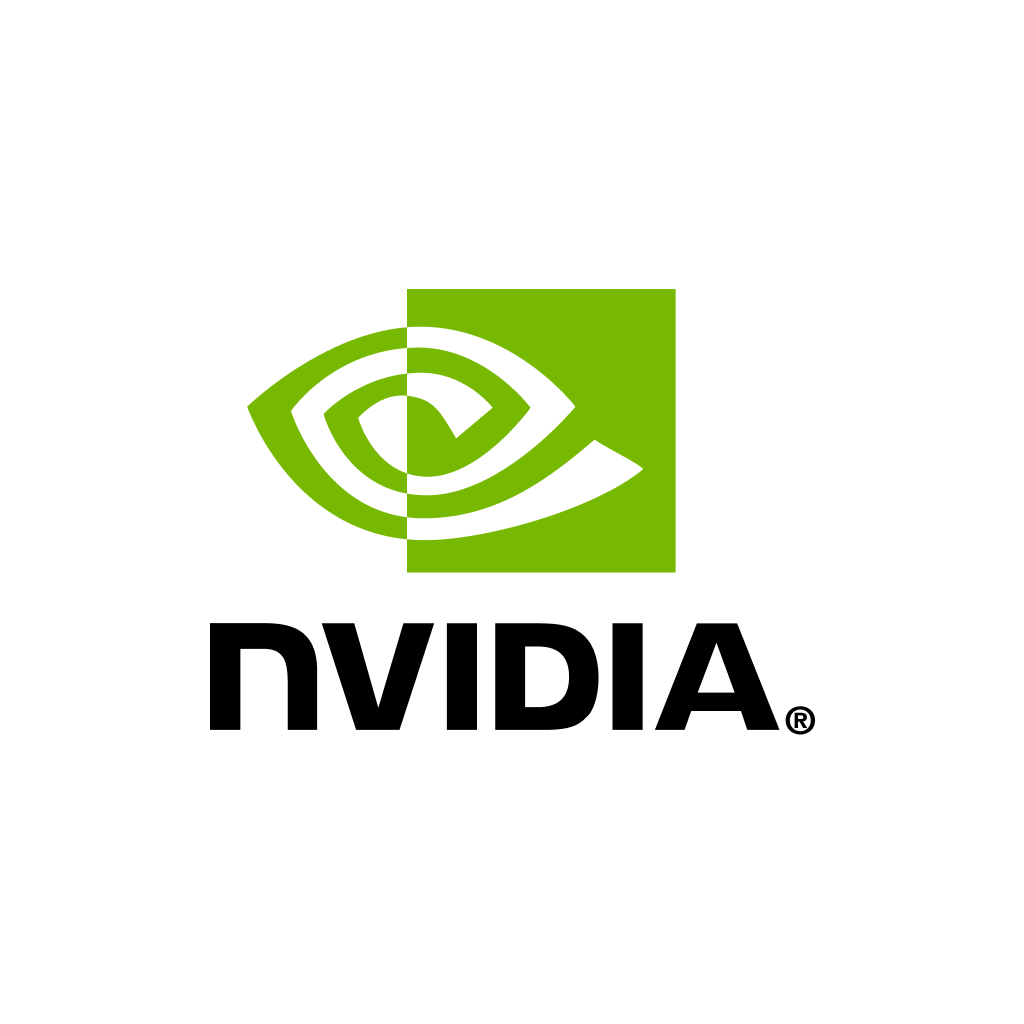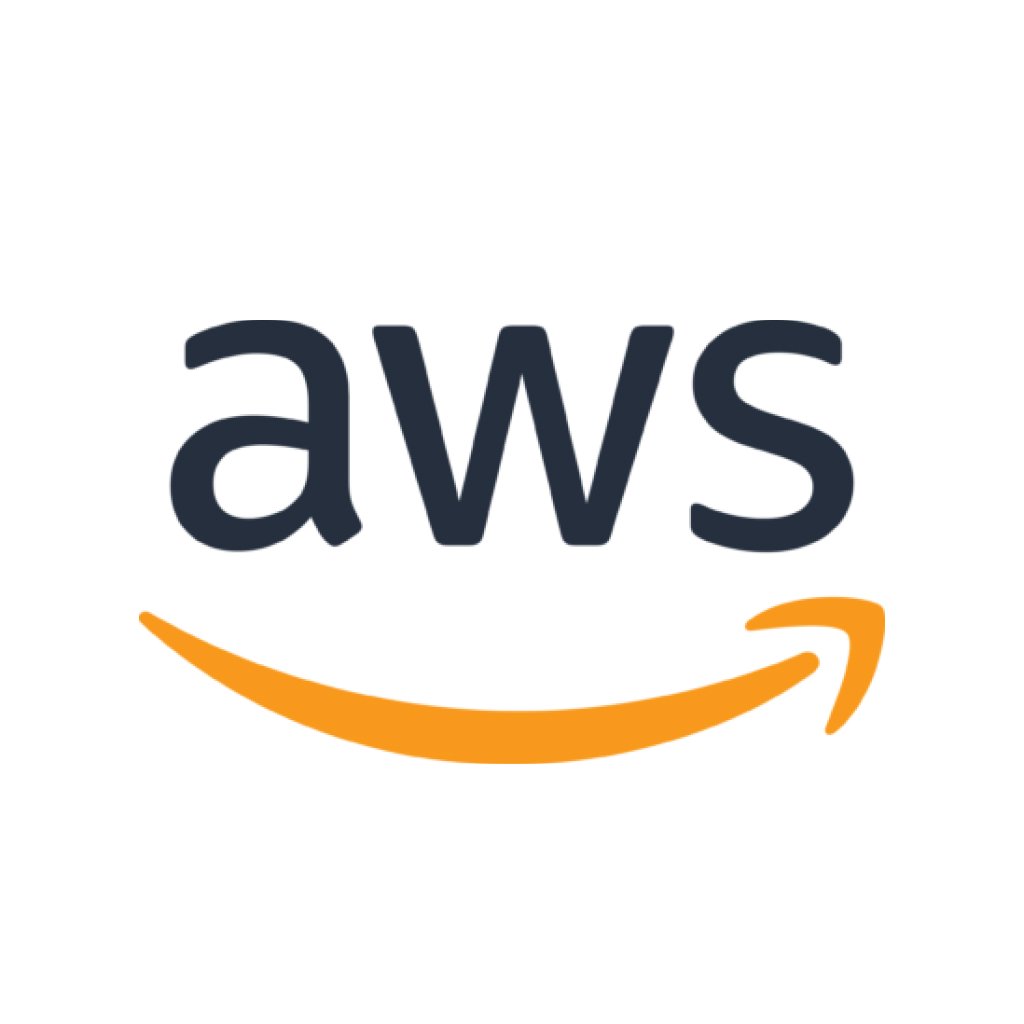 Meet our mentors & speakers:
We invite people from the leading AI resarch labs & Successful founders of AI companies to come mentor & speak.
Program mentors
Nextgrid's network of serial entrepreneurs, Reinforcement Learning & Deep Learning experts, alumni, and industry leaders, will be available as mentors and advisors for the selected portfolio companies to guide them through the program and prepare them for Demo Day.
---
Technology resources
We are teaming up with the leading cloud computing providers & hardware producers to provide you with state of the art technology tailored to your specific needs. Whether you need 50 Nvidia V100 for your GANs, or Tensorflow Processor Units, we will be able to arrange that and much much more.
---
Requirements
You are building a business that utilizes Neural Networks, Recurrent Neural Network, or solving a problem in the AI ecosystem.
You are beyond the concept stage and are able to work a minimum of 20 hours/week with your product.
---
How much equity do you take?
We take 4% of the equity in your business.
---
What makes Nextgrid better?
While there is a lot of seed programs and accelerators out there, very few actually understand the real AI technicalities and the nature of the ecosystem. We specialize in it and we do understand the hurdles that come with this technology.
Our team has a solid background in science & building with modern artificial intelligence. Our mission is to supercharge your progress forward.
---
How to apply?
Click here and fill out the application form and we will be in touch shortly.
---
Can I participate online?
Yes! Our program is due to Covid hosted 100% online and accepts applications from all over the world. We aim to bring everyone together