Deep Learning Labs
Challenge yourself on our Deep Learning & Reinforcement Learning events
#Impact #purpose #movement
Our purpose behind deep learning labs is to inspire and motivate talent to fund business on with the most powerful technology within the field of Artificial Intelligence, more specifically deep learning and reinforcement learning.

Events are organized in a friendly but competitive spirit where participants work in teams to achieve the best outcome on the give taks.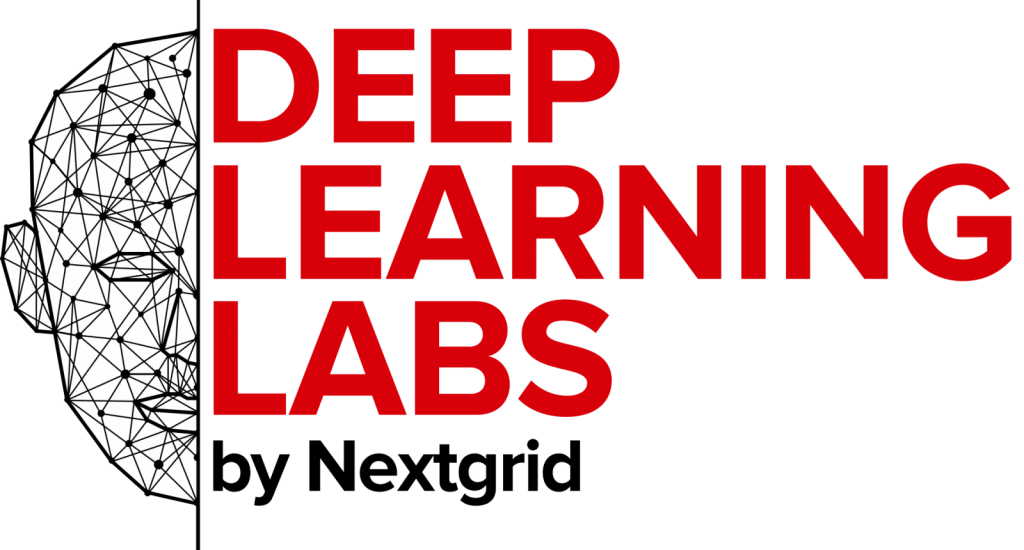 Where to attend Deep Learning Labs
At time of writing this deep learning labs is available or soon to be in 6 locations over 4 countries. Locations in both US and Asia coming early Q2 2020.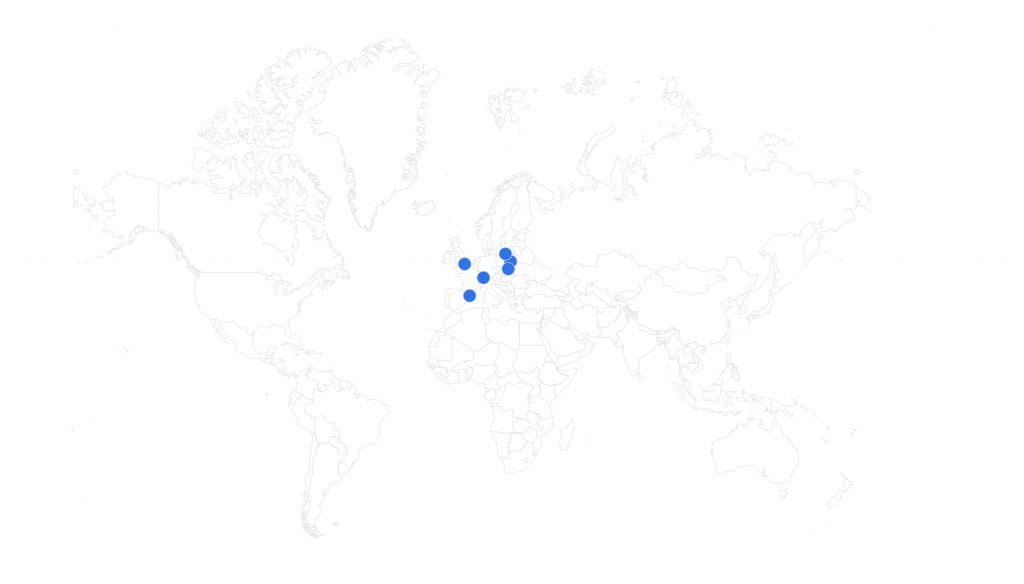 Attend Deep Learning Labs
Deep Learning Labs was initiated to accelerate awareness of recent breakthroughs in artificial intelligence with a focus on two areas of machine learning: deep learning and reinforcement learning.