Deep Learning Labs
Challenge yourself with our global Deep Learning & Reinforcement Learning events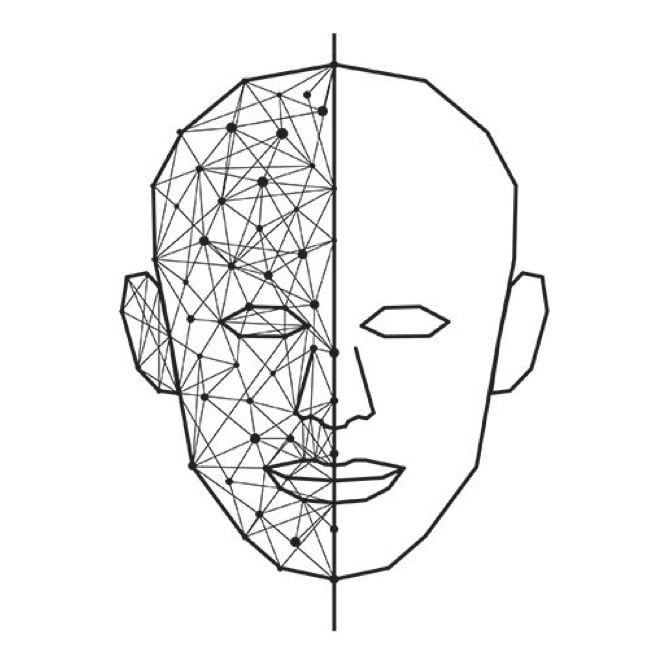 Deep Learning Labs
The purpose of DLL events is to inspire and motivate tech talent to create solutions with the use of deep learning and reinforcement learning. This is achieved by tailoring challenges, environment and purpose to attract top talent.
Events are organized in form of a competition where participants gather, learn and build cool things together.
Become an Organizer
Our events in Warsaw are gaining rapid traction so we are expanding globally. We are looking for organizers in cities around the world. Become local and global influencer with our exciting new format.
---
Join Deep Learning Labs Warsaw
Deep Learning Labs Warsaw was launched to accelerate awareness of recent breakthroughs in artificial intelligence with a focus on two areas of machine learning: deep learning and reinforcement learning.
Event Sponsors
We are powered by forward thinking companies:
DLL Contributors
The R&D and operations of our events are made possible by this group of talented people in collaboration with Nextgrid team: