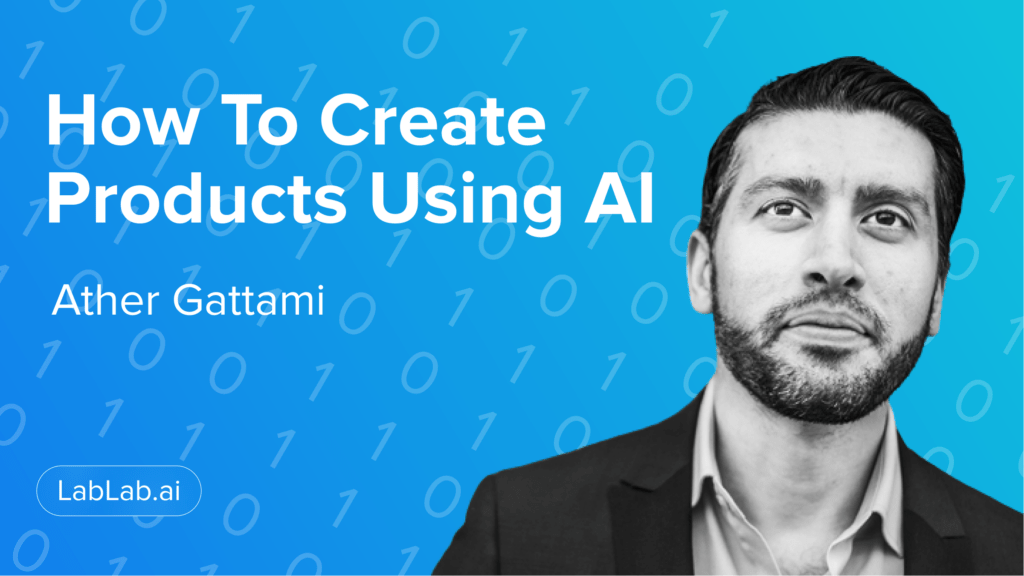 Wondering how to create your products using AI? That's exactly what we'll be talking about this Wednesday at AI Talks!
Ather Gattami will join us to share his experience of launching products using the power of AI!
Is listening boring for you? Then, join the Twitch stream and ask your questions in real-time!
To get to know the speaker a little:
Ather Gattami is a tech entrepreneur and expert in the field of AI. He's founded OrganAi.se, an AI assistant for everyone, and Bitynamics, a company that develops AI-powered solutions for European businesses.
At the same time, he works as a research affiliate for AI Sweden, making a significant contribution to the development of AI for the world!
It looks like an incredible experience that Ather will share with you!
Don't waste time and register for AI Talk so you don't miss the opportunity to get the answers you've been looking for!
Tune in this Wednesday at 5:30 pm CEST on the Deep Learning Labs Twitch channel
lablab.ai is powered by New Native Group