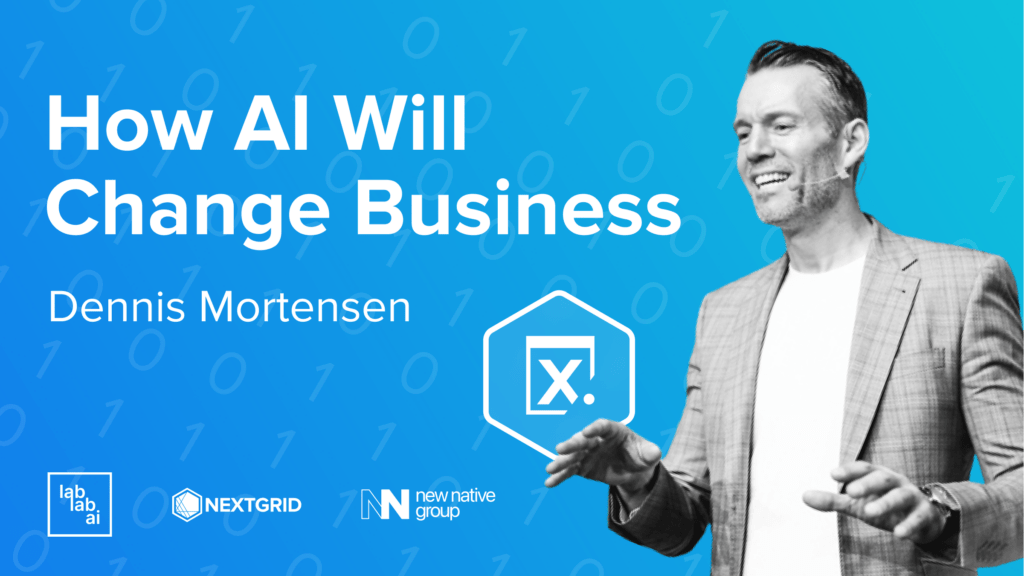 Wondering how AI will change business? Find out on the next episode of AI Talks!
In this series of interviews with some of the world's leading experts on artificial intelligence discusses the opportunities and challenges posed by this transformative technology.
The talks offer insights into the latest AI researches, applications and policy issues, and provide a forum for open dialogue and exchange on the ethical, social and economic implications of AI.
Hosted by the world record holder in reinforcement learning, and IBM AI advisory board member, Mathias Åsberg – for the largest AI specialists community in the world.
Our guest in this episode is Dennis Mortensen. He is a serial entrepreneur who has built and exited four companies as a Founder and CEO. He is a recognized leader, author, and university instructor in the field of Analytics and AI.
Join the AI Talks and be part of a community that accelerates innovations!
Tune in on October 4th at 5:15 pm CEST on the Deep Learning Labs Twitch channel!
lablab.ai is powered by New Native Group