March 17, 2021– On March 14, we hosted our first episode of GPT-3 Deep Learning Labs Hackathon. DLL are recurring events that attract a community of artificial intelligence professionals and enthusiasts with almost 1000 members and continuously growing.
It is a great pleasure to congratulate Chandni Melwani, Despot Markovic, Wladyslaw Marek Saj, and Denys Holovatyi on their win for developing a system that allows hospitals to analyze causes of death! Denis Valasek and Jan Kolar received second place for their "Grammarly for Dyslexics". The third prize goes to Izabel Cvetkovic, Tamara Stajic, Ewa Sołtysik, and Mahdi Ashraf for their "Freudian Dream Analyzer". 👏
The presentations of all the teams can be viewed on our Notion page
We thank OpenAI for giving the participants the opportunity to use their top-tier technology.
Last but not least, we want to thank our fantastic mentors Olle Green, Dominik Posmyk, Piotr Grudzień, Abran Maldonado.
This was our first experience using the Hopin platform. We apologize for the technical issues that occurred and want to thank you for being so understanding. The feedback you gave is much appreciated and we will do everything we can to make our next event the absolute best!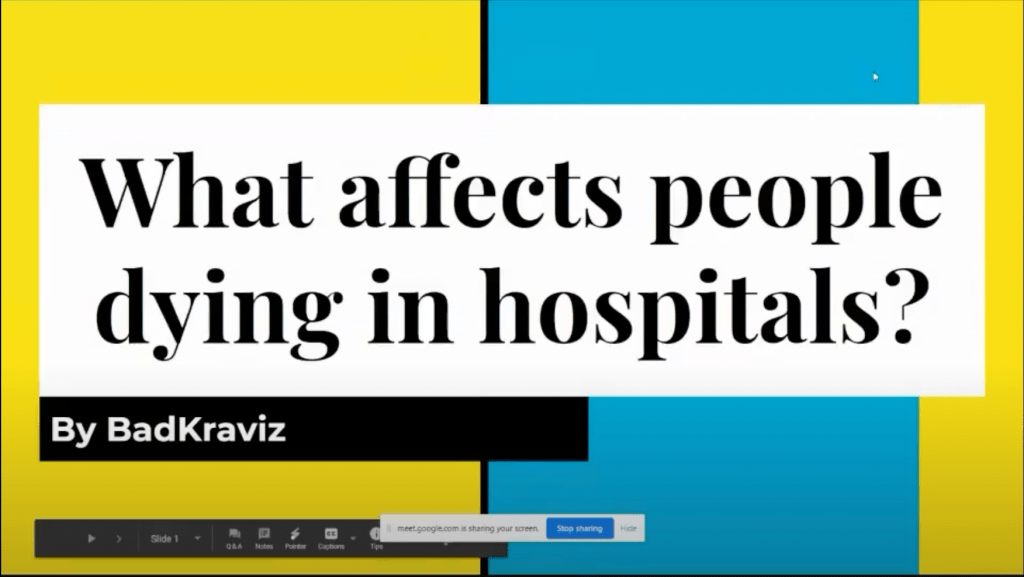 Join our community at Deep Learning Labs.