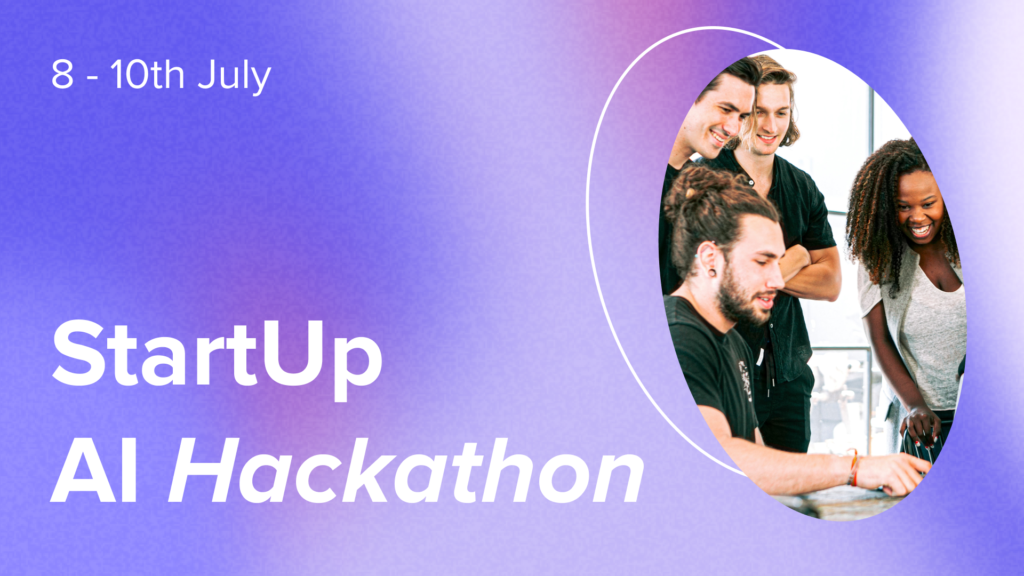 We welcome you to join us for a 3-day Startup AI Tools Set Online Hackathon!
This is a great opportunity for startup founders and team members to learn about and explore the potential of AI in their business.
The Hackathon will be on 8th-10th July, and over the weekend, attendees will have the opportunity to learn from AI experts!
We're partnering with OpenAI and other AI labs to give the participants access to the world's most powerful artificial intelligence models.
You will create tools using modern AI technologies, such as GPT-3, Cohere, DALLE mini, and form providers like OpenAI, Hugging Face, Cohere, and others.
The teams that take 1st and 2nd place will be supported with go-to-market coaching during 3 dedicated sessions with our team.
On top of that, a total of $2,000 in Digital Ocean credits will be awarded to the winning teams.
If you're interested in learning how AI can be used in your business, then this is a great opportunity for you. No previous experience in AI is required.
Don't delay, register right away!
Powered by New Native Group