River Bend Data Solution
Democratize healthcare in Asia with artificial intelligence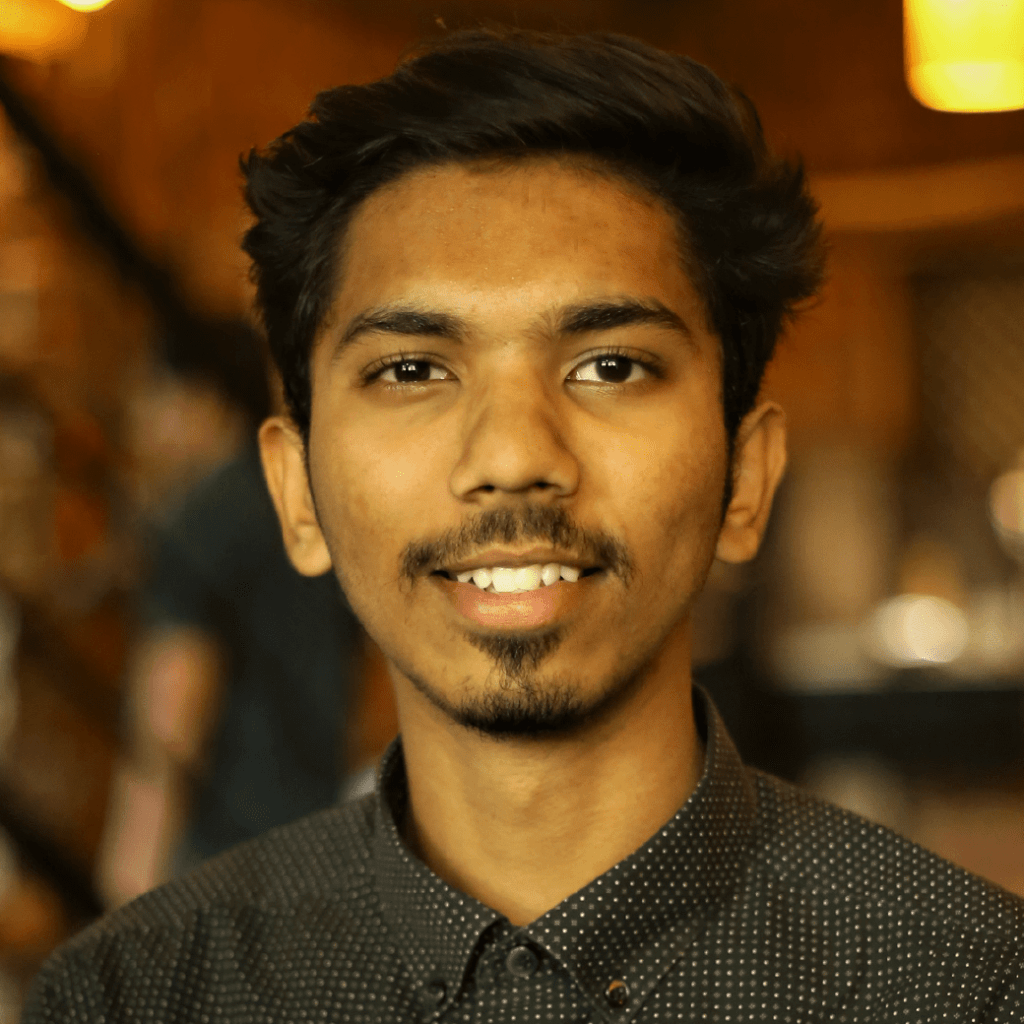 With his strong background in engineering and data science, Manasseh decided to democratize healthcare in Asia with the help of artificial intelligence.
Education
Engineering Degree from St. Martin's Engineering College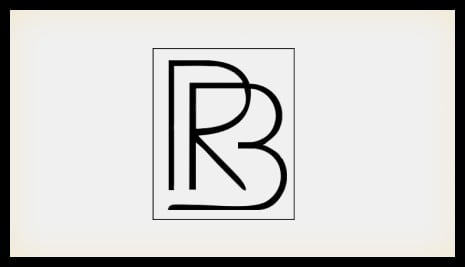 River Bend Data Solution is on a mission to make health care in Asia digitally available and accessible to every individual.

A digital diagnostic platform aims to equip every doctor with modern AI-powered tools otherwise reserved only for high profile institutions.
F: 2020 | w: riverbenddatasolutions.com