WDLL #5
We have just hosted Season 1 Episode 5 of Deep Learning Labs in Warsaw! DLL aims to accelerate the awareness of recent breakthroughs in deep learning, a critical branch of artificial intelligence, and inspire the business founders of tomorrow.
This time participants set out to solve the revisited BiPedalwalker-V2 challenge by Open AI Gym. The Owls, WDLL #5 winning team achieved an outstanding result! 💪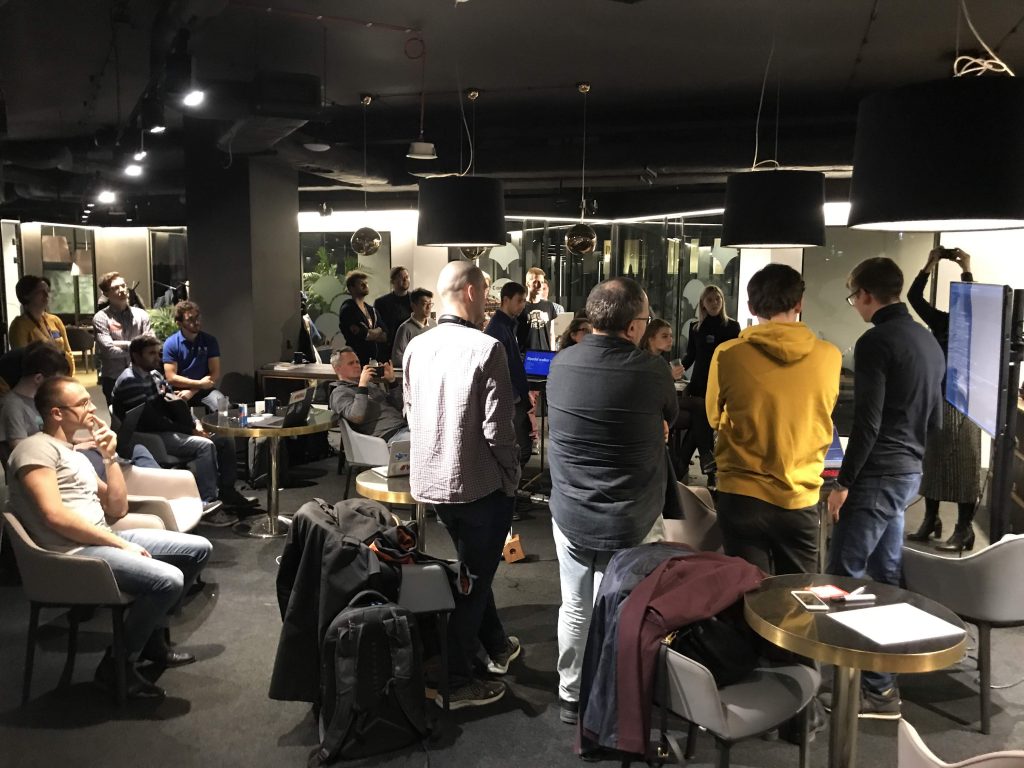 You can find the full photo album on Facebook.
We've now created dedicated Google Colab notebook that allows you to play with our challenge. Check it out!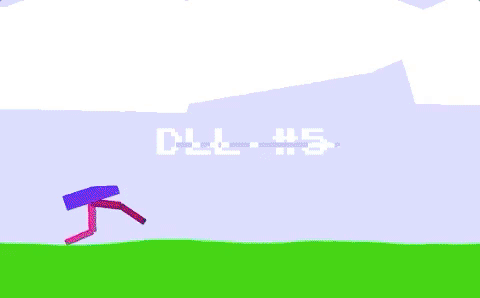 Join our community here: Deep-Learning-Labs.
PS. You can also follow us on Instagram, Facebook, Twitter and LinkedIn for more news!